Who is Alex?
Highest-Rated Drone Photographer in the Area
Alex and his team provide custom, high-quality aerial drone photography services, , interior and exterior Commercial Real Estate Photography and full-scale video production marketing services in Salt Lake City, Utah, the surrounding areas and beyond. Need them to come to you outside of the state? They can do that, too.
Alex travels internationally and has flown aerial photography drones in nine countries, so packing up to go anywhere in the states is a snap. Known as an experienced Commercial Real Estate Videographer in Salt Lake City, Alex's team specializes in commercial real estate video services throughout Utah. They offer construction progress photography, architecture, landscape photography, complete commercial and corporate commercial shoots, and more. Their newest equipment shoot high-resolution photographs and 5.1K videos.
Shooting stunning Aerial Drone Photography And Videography is one of Alex's passions; he has the client testimonials to prove it. He's committed to getting "that perfect shot" and has completed projects for clients including large companies such as Amazon, Adobe, Cinemark, ExxonMobil, Facebook, Zions Bank, various real estate brokerages, custom-home builders, developers, and many other businesses. His work has been featured in numerous formats, including CNBC, HGTV's show House Hunters, ABC15, Japanese TBS, and Deseret News. An FAA-licensed, insured and certified drone pilot, Alex is legally allowed to pilot drones for commercial projects. He can navigate through any compliance requirements you might need to get your project done quickly.
Tell us what you want to accomplish, and we will get it done.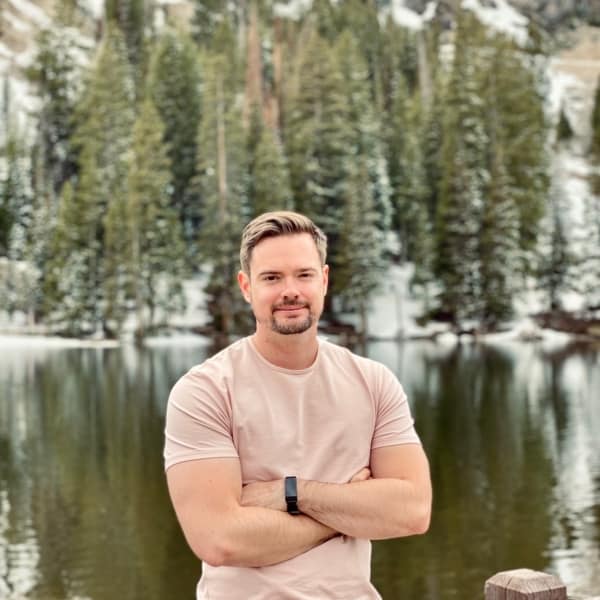 Find More About Me
Discover My
Latest Projects
Picture-Perfect
Aerial Drone & Commercial Real Estate Photography
WHAT DO WE DO?
High-Quality, Commercial Real Estate & Video Production Company in Salt Lake City
Aerial photos can give residential or commercial property a higher perceived value. It provides more details to prospective buyers, allowing them to see the precise location (a critical factor in buying or selling real estate) and encouraging them to come to view the property in person.
Professional drone real estate photography can highlight and promote strategic selling points such as location, outdoor amenities, and other features that standard ground-level photography is unable to show. It's a well-known fact in real estate that properties sell faster with client-captivating aerial videos.
Special Events
Aerial drone photos and video allow for cost-effective, stunning, professional footage of special events. It makes an excellent and incredibly memorable gift for a wedding couple.
Or it can be used as an add-on service for businesses who own event locations and offer typical photography packages. Create a memory or increase awareness of your event or destination event location locally, or anywhere in the US.
Professional aerial videos offer a unique advantage to any business owner. Drone technology has advanced to a point where companies can have professional, high-resolution, high-quality aerial videos created for their business or advertising clients.
Aerial videos can capture the attention of prospects more effectively than static photos, and they enable companies to think more creatively about their advertising and marketing campaigns.
Pricing
Alex Drone Photography's base rate is $649 for most typical area projects, such as a residential property with a yard or a 50,000 sq. ft. apartment building under construction. Each project comes with plenty of edited aerials photographs and a few short videos to choose from.
GAIN THE COMPETITIVE EDGE

Selling Power
Homes with aerial images sold 68% faster than homes with standard images.

RISE ABOVE COMPETITION
Homes with aerial images sold 68% faster than homes with standard images.

MORE LEADS
Homes with aerial images sold 68% faster than homes with standard images.
Operates in Utah and Beyond
Alex and his team provide custom, high-quality aerial photography, drone photography, real estate ground photography, and commercial real estate photography and video production in Salt Lake City and Utah. Projects outside of a 10-mile radius from downtown SLC may incur travel expenses.
Need a project completed out of state? Not a problem. Alex travels internationally and has flown aerial photography drones in seven countries, so packing up to shoot anywhere in the continental US is a snap. We are happy to offer you a customized quote on larger projects requiring extended travel time, overnight accommodations, special editing, or other specified needs.
Drone photography projects sometimes require notification of local heliports and airports or even permission from the FAA. Your project price will always include any stipulations or conditions needed to be met.
Please contact me for more details.
TRUSTED BY: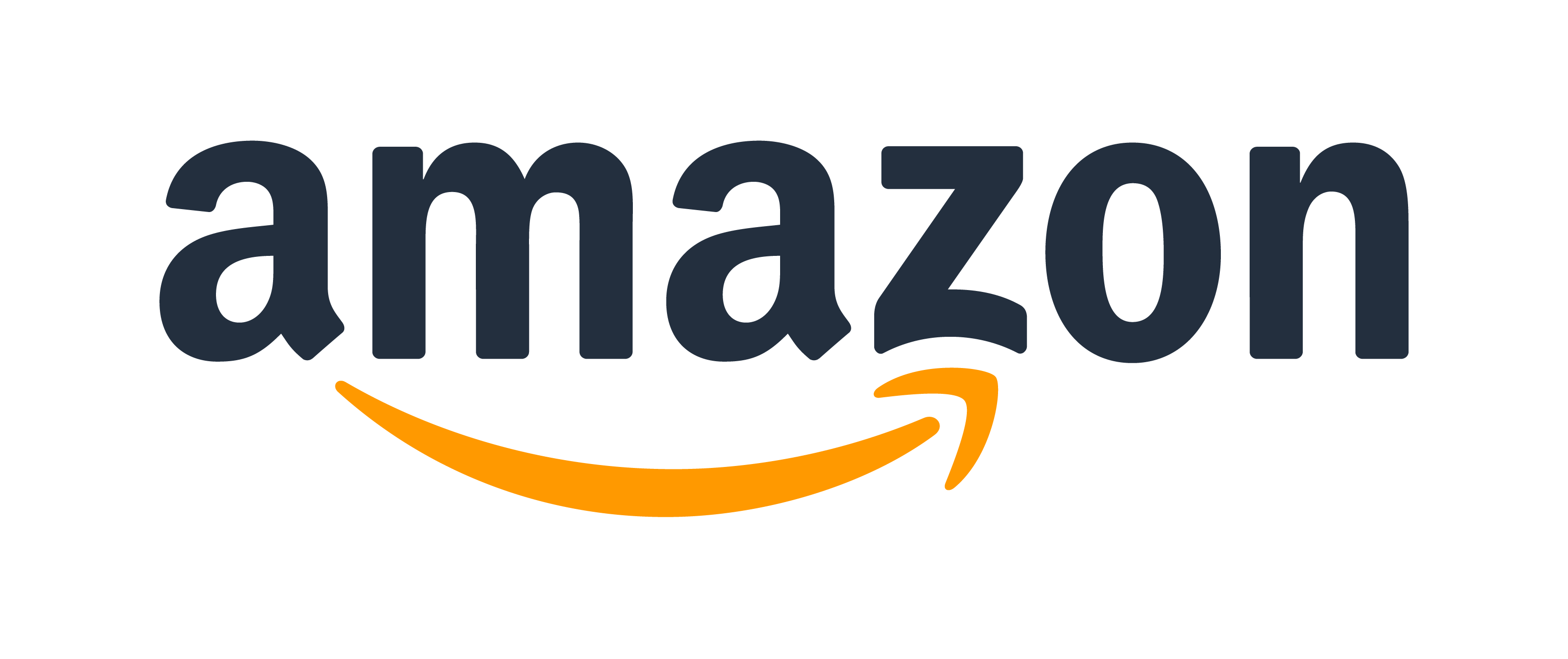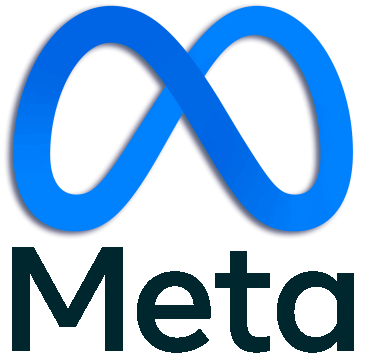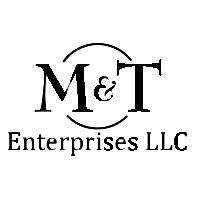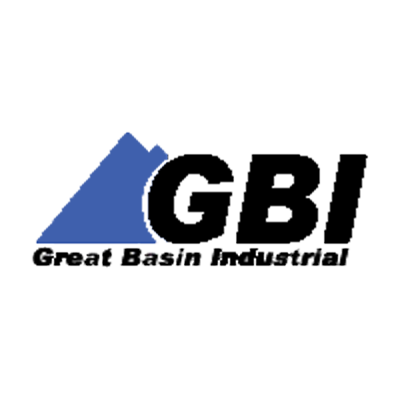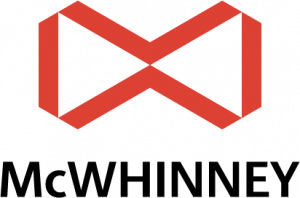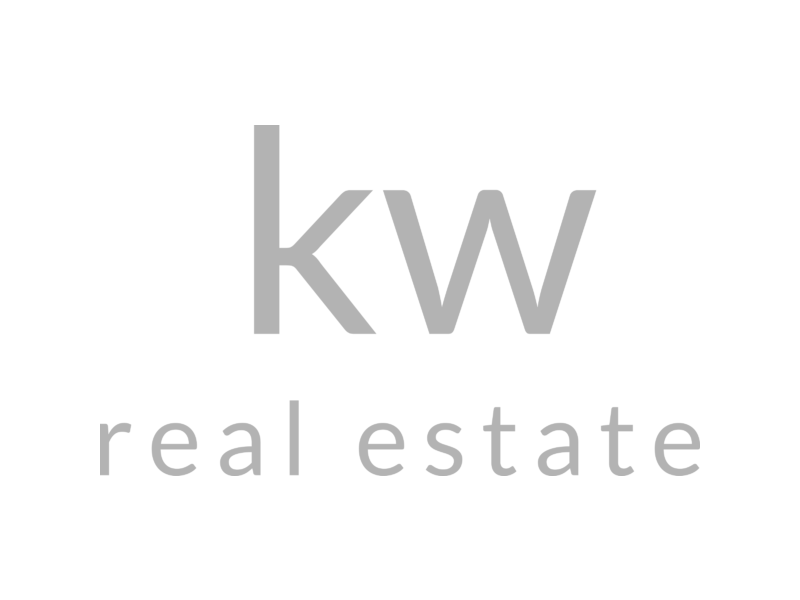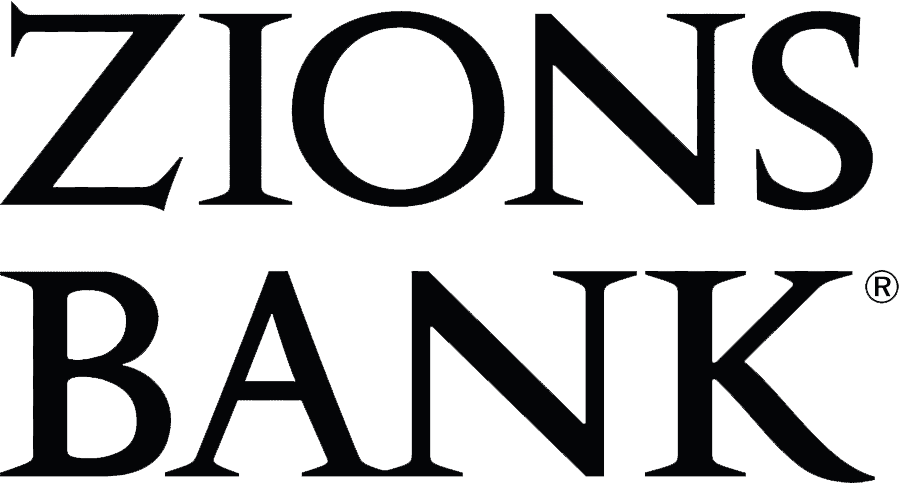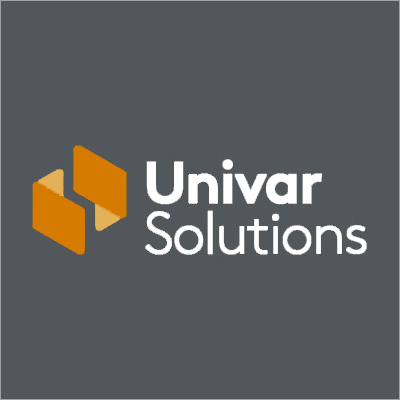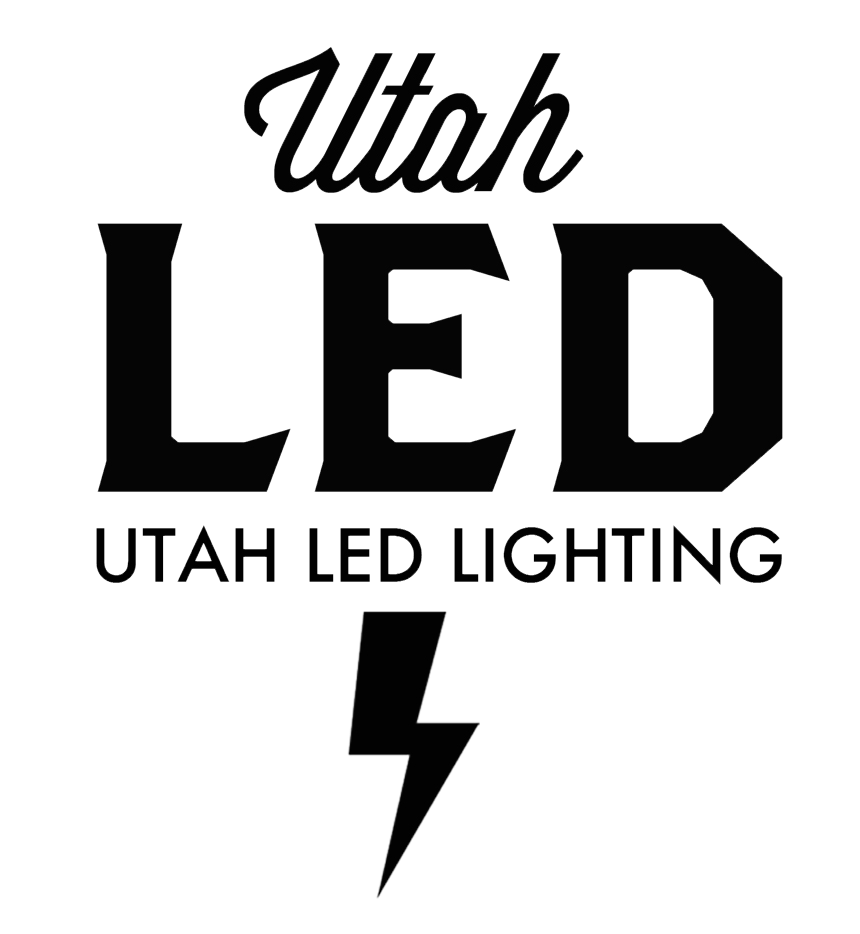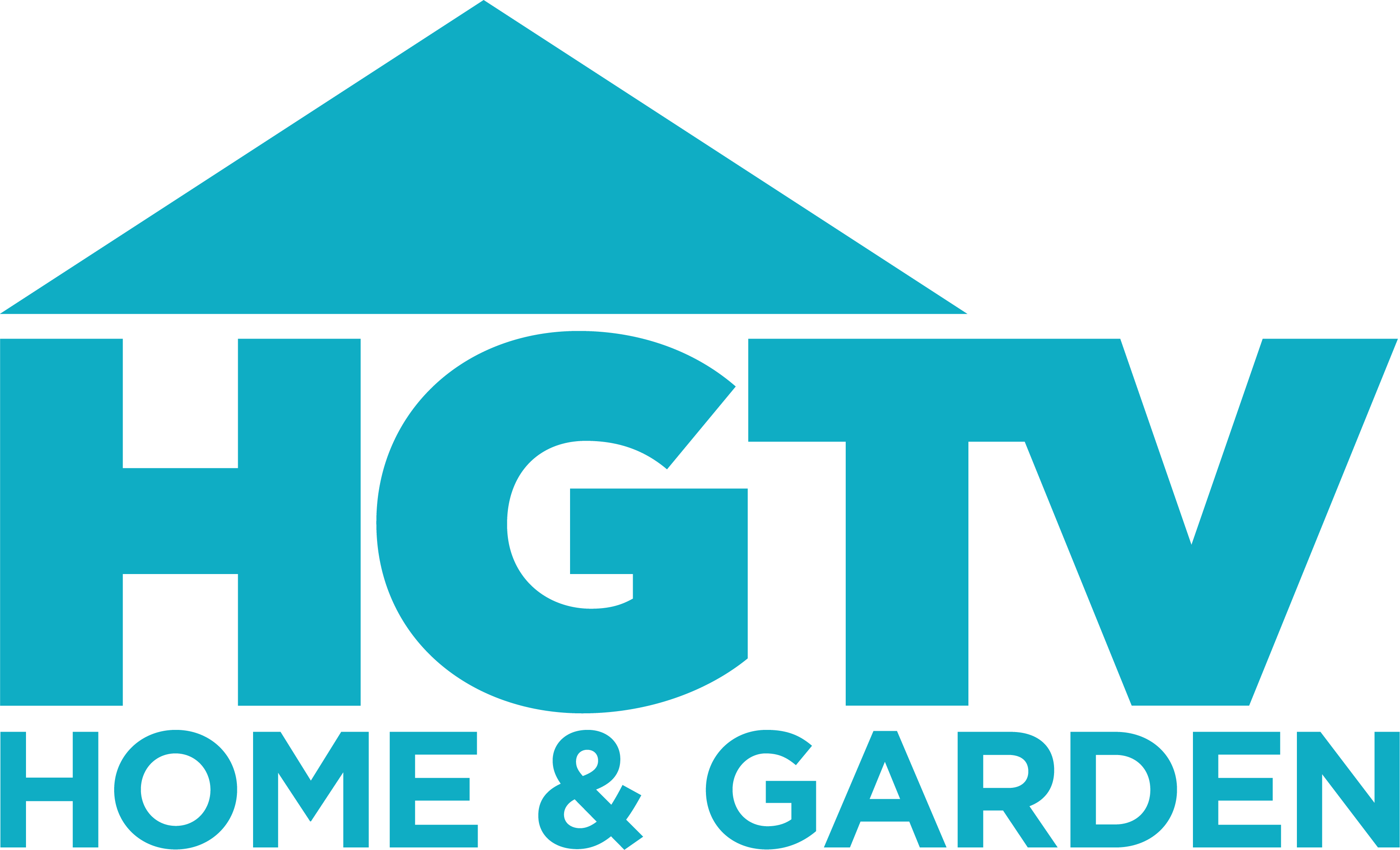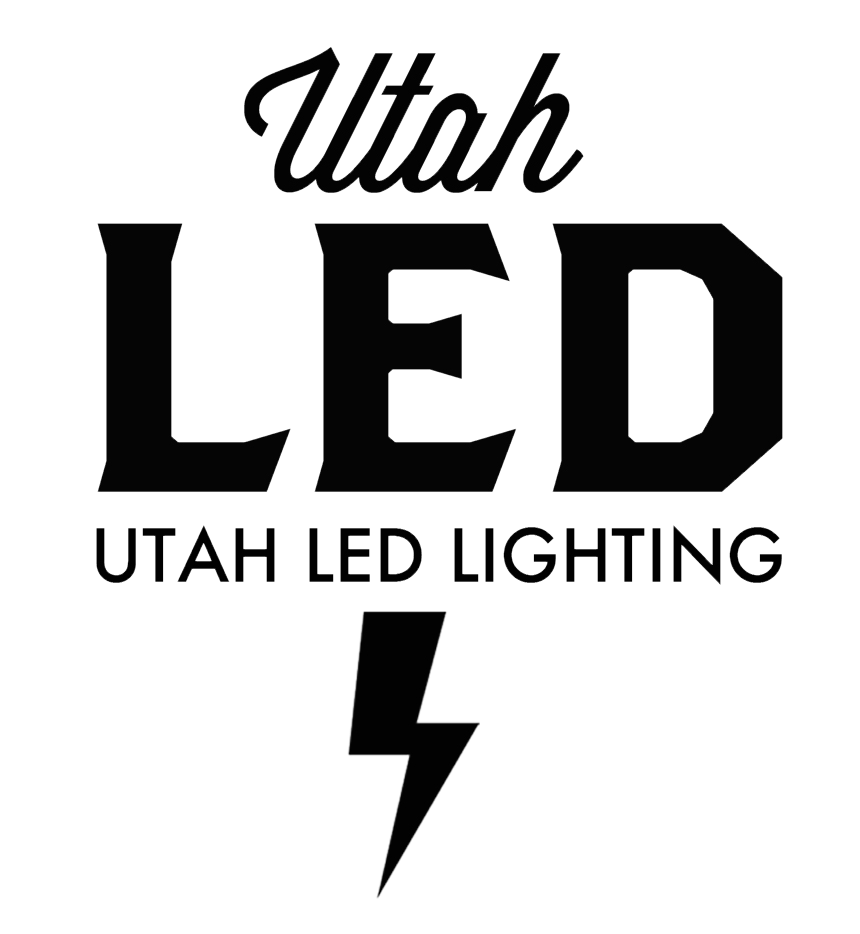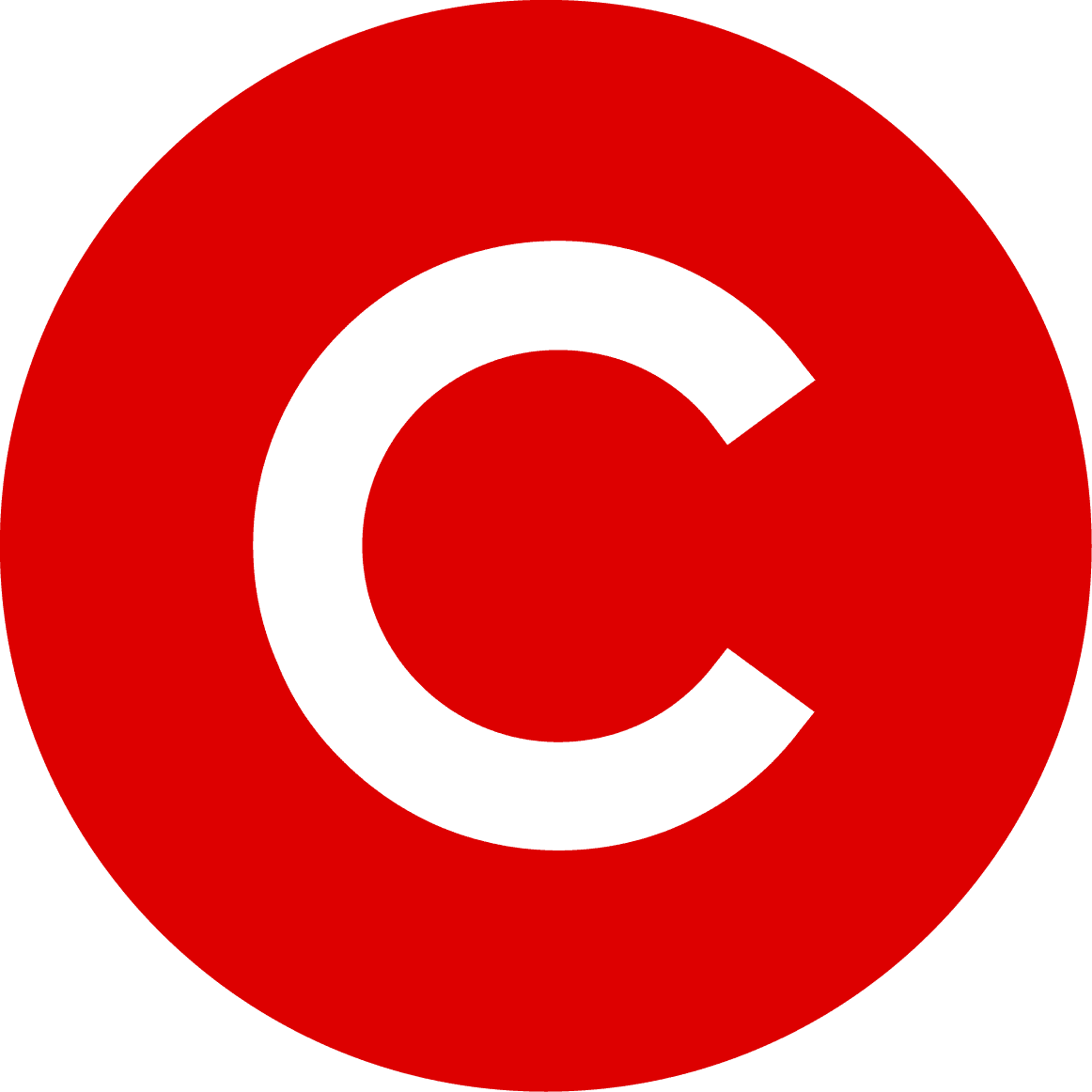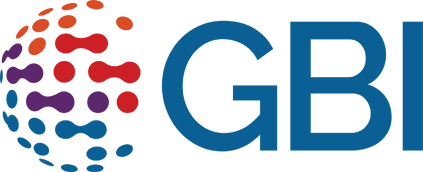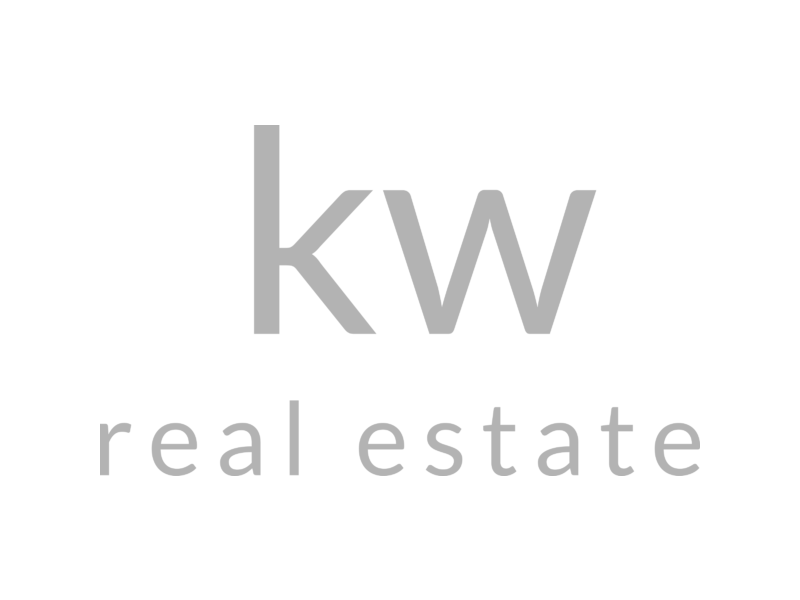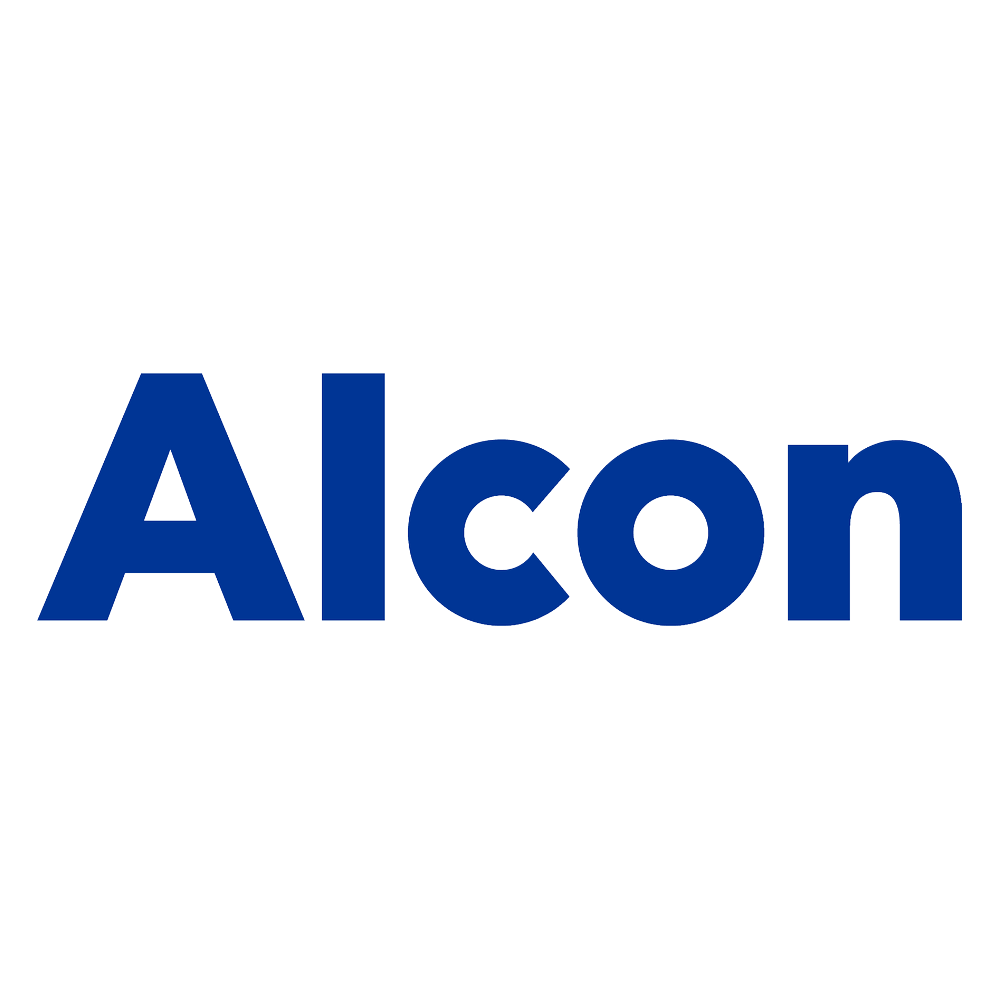 Featured In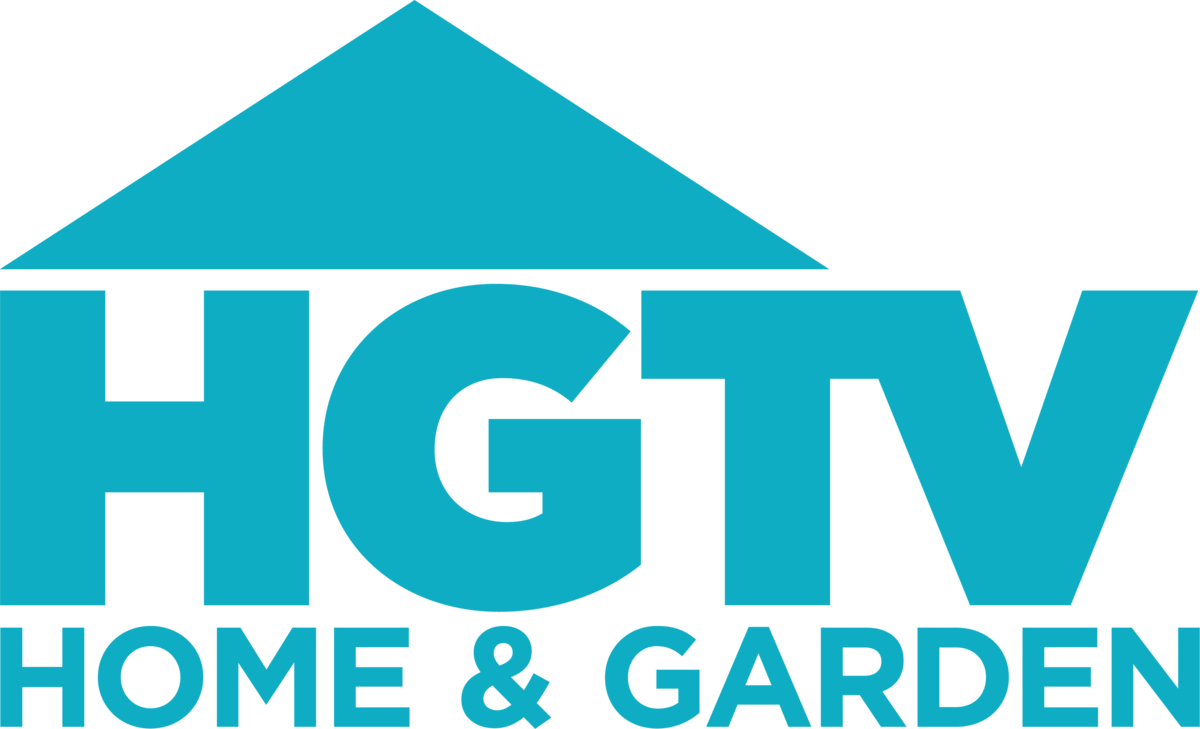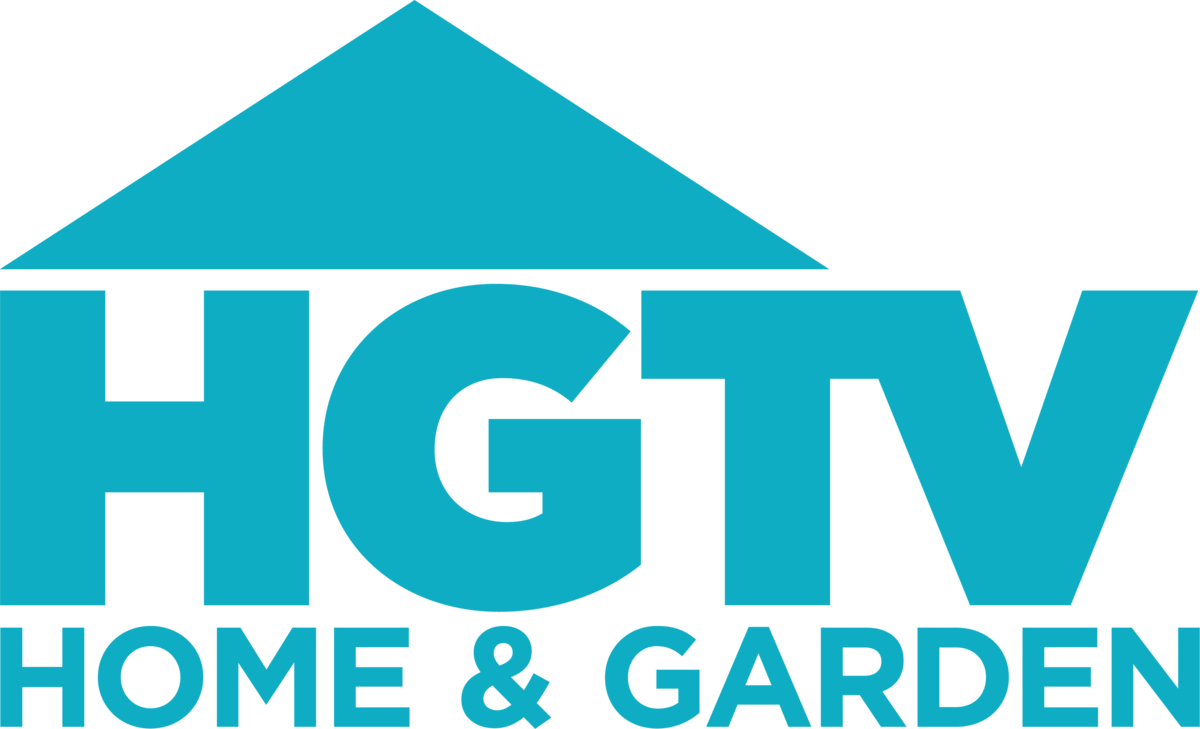 What our local customers are saying
Faiz Abdurahman
2022-07-08
Alex and his team never failed to deliver their promises. The end-to-end aerial production has been seamless, accurate, responses to queries were turned around extremely fast. Answers were crystal clear and where necessary detailed enough for us to make informed decisions quickly, couldn't be more helpful! More than happy to work with Alex again!
David Pritchard
2022-07-06
Alex does very beautiful photography and his turnaround time is great for our time crunch that we had at the time. I am very happy that we got the opportunity to work with him, he was very creative on the approach that he took to our complicated project and still made it look great! I highly recommend him for your next project!
Brooke Needham
2022-07-05
Alex was very helpful and accommodating. Also, his photos & video turned out looking fantastic!
My company received an excellent product in the final edit of the videos and photos of our work sites. Alex took some incredible shots and edited everything in a timely manner. He was very flexible when working with us on scheduling, and edits for the final product to get it exactly how we wanted it. To go with all of that, he was able to give us a quick turnaround with top tier quality on what we had asked for. You could tell he took pride in his work and wanted it to come out exactly how it was envisioned from the start. Would highly recommend giving him a call!
We needed help with a project on a very short notice. We hired Alex and he started on it right away. The video looks amazing! Thanks again, Alex
I have been working with Alex for over a year on a variety of projects. He is so very polite and easy to work with and a stickler for details. It is a pleasure working with him.
Justine Glesener
2022-06-08
Alex rocks! Very happy to have him shoot drone footage for our show. Thanks so much, Alex!
Andras Makovinyi
2022-05-09
I've been working with Alex for over a year, and it has been a pleasure- The experience of working with him is excellent. He is not only professional but also a very committed person. Alex is very communicative and very helpful. Very recommendable professional.
Very pleased with Alex's work. The quality of his photography is top notch, and he was diligent in gaining all necessary approvals for using his drone in an area with tricky air space.
Dr. Dawn Ella, M. DD. (The Soul Medic)
2021-11-02
Alex successfully completed a quite challenging cinematic project for our organization. It was a pleasure doing business with him. He was very professional, prompt and clear in his communications.
News & Articles
It is exciting to capture the world from above. Drone photography gives a new perspective and opens up a world of possibilities. Euphoria becomes frustration, because taking quality aerial photos…
Drone photography can take a business to new heights and be a significant advantage over the competition. From a film studio to selling stock images to aerial photos of weddings,…