At Your Service For All Your
Aerial Photography & Videography Needs
No matter what your drone aerial photography or commercial videography needs, we can service them:
Residential & Commercial Real Estate
Aerial photos can give residential or commercial property a higher perceived value. It provides more details to prospective buyers, allowing them to see the precise location (a critical factor in buying or selling real estate) and encouraging them to come to view the property in person.
Professional drone photography can highlight and promote strategic selling points such as location, outdoor amenities, and other features that standard ground-level  Real Estate Photography is unable to show. It's a well-known fact in real estate that properties sell faster with client-captivating aerial videos.
Check out our previous real estate photography projects
Video production
Think bigger and dream higher. There are so many ways to creatively use aerial photography to make your project or idea stand out.
Business marketing
For a unique way to promote your business, using Aerial Photography is heads above most other ideas—especially if you run an outdoor services company such as landscaping or destination business like an outdoor wedding or event venue. We can add new images and videos on your social media or website, even help redo or create a website or logo.
We can implement logo, music, voice over, text, any graphic elements into your video to make your business stand out.
SPECIAL EVENTS
Planning an outdoor wedding or another momentous outside occasion? Aerial drone photography or videography gives you a stunning, memorable, birds-eye view of everything and everyone.
Contact us for a quote for your project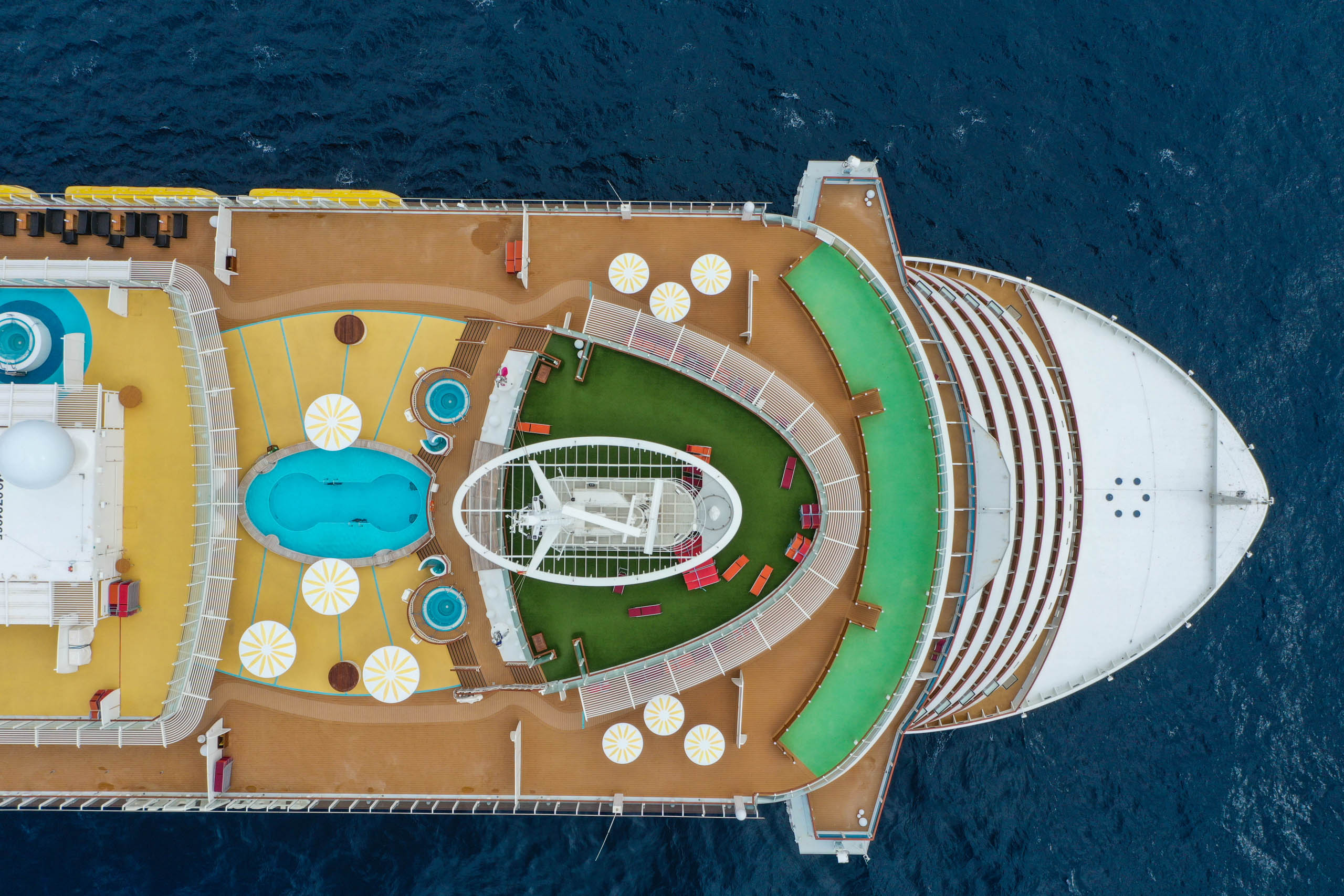 Progress photographs and videos
Doing a construction project, adding solar panels,  or putting in new landscaping? Aerial photography lets you keep an eye on the progress even when you're not around or want to see an aerial view with no climbing up on anything necessary!
Check out more videos we've made to track construction progress, or pre-installation/post-installation advancement.
Inspection
See what traditional inspection photography is missing. Professional aerial drone photography lets us go above and beyond for clients.
Virtual Photography And Editing Services
Need to enhance or alter photographic images? See what you want to see and not what is or isn't present. Use virtual staging to photographically change the décor in homes or virtual renovation to enhance real estate properties. Sky replacement can change photos with cloudy skies to sunny days and even alter sky color to enhance the look of homes or buildings. Ask about other photographic image enhancing services available.
Check out our photo enhancement and editing projects
We Welcome
Large Projects
For larger projects requiring a full day or several day commitment, extended travel time, special editing needs, I will provide you with a quote once learning about your expectations and needs.
Pricing
Alex Drone Photography's base rate is $649 for most typical area projects, such as a residential property with a yard or a 50,000 sq. ft. apartment building under construction. Each project comes with plenty of edited aerials photographs and a few short videos to choose from.
GAIN THE COMPETITIVE EDGE

Selling Power
Homes with aerial images sold 68% faster than homes with standard images.

RISE ABOVE COMPETITION
Homes with aerial images sold 68% faster than homes with standard images.

MORE LEADS
Homes with aerial images sold 68% faster than homes with standard images.
We Service Utah & Beyond
Alex and his team provide custom, high-quality aerial photography, drone photography, ground real estate photography, and videography services in Salt Lake City, Utah and surrounding areas.
Need a project completed out of state? Not a problem. Alex travels internationally and has flown aerial photography drones in seven countries, so packing up to shoot anywhere in the continental US is a snap. We are happy to offer you a customized quote on larger projects requiring extended travel time, overnight accommodations, special editing, or other specified needs.
Drone photography projects sometimes require notification of local heliports and airports or even permission from the FAA. Your project price will always include any stipulations or conditions needed to be met.
Please contact me for more details.