The real estate industry has been quite set in its ways for some time. Real estate photography hasn't been subject to much change since the process of taking photos of homes and properties first caught on, many years ago.
However, with the introduction of aerial photography, the face of the Salt Lake City real estate market has changed drastically. This is now becoming an expected service, as more than 70 percent of homeowners would rather work with a real estate company that utilizes drone photography.
Therefore, it's essential that you give your property or your client the edge by hiring a professional drone photography service.
Showing Property Like Never Before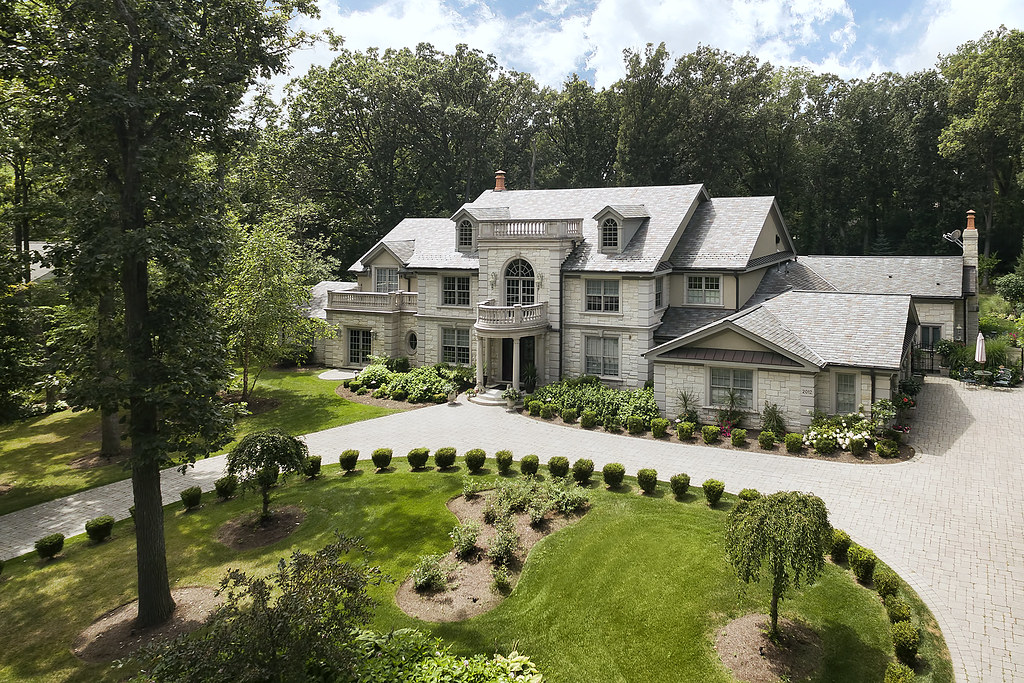 Drone Photography is giving us the ability to show Salt Lake City and greater Utah property like never before. It offers an interesting, holistic view of a property, so that homebuyers can make the most informed opinion possible when purchasing a new home or investment property.
This gives buyers a stronger feeling of faith in their real estate agent, as well as the property itself. Therefore, including drone photography in you real estate photography package is simply essential.
Furthermore, the range of angles and birds eye or low level overhead views means your buyers will have an unprecedented view of their (potential) new home. Add wow factor with drone photography for your Salt Lake City property, and you'll quickly see the results.
Increasing Sales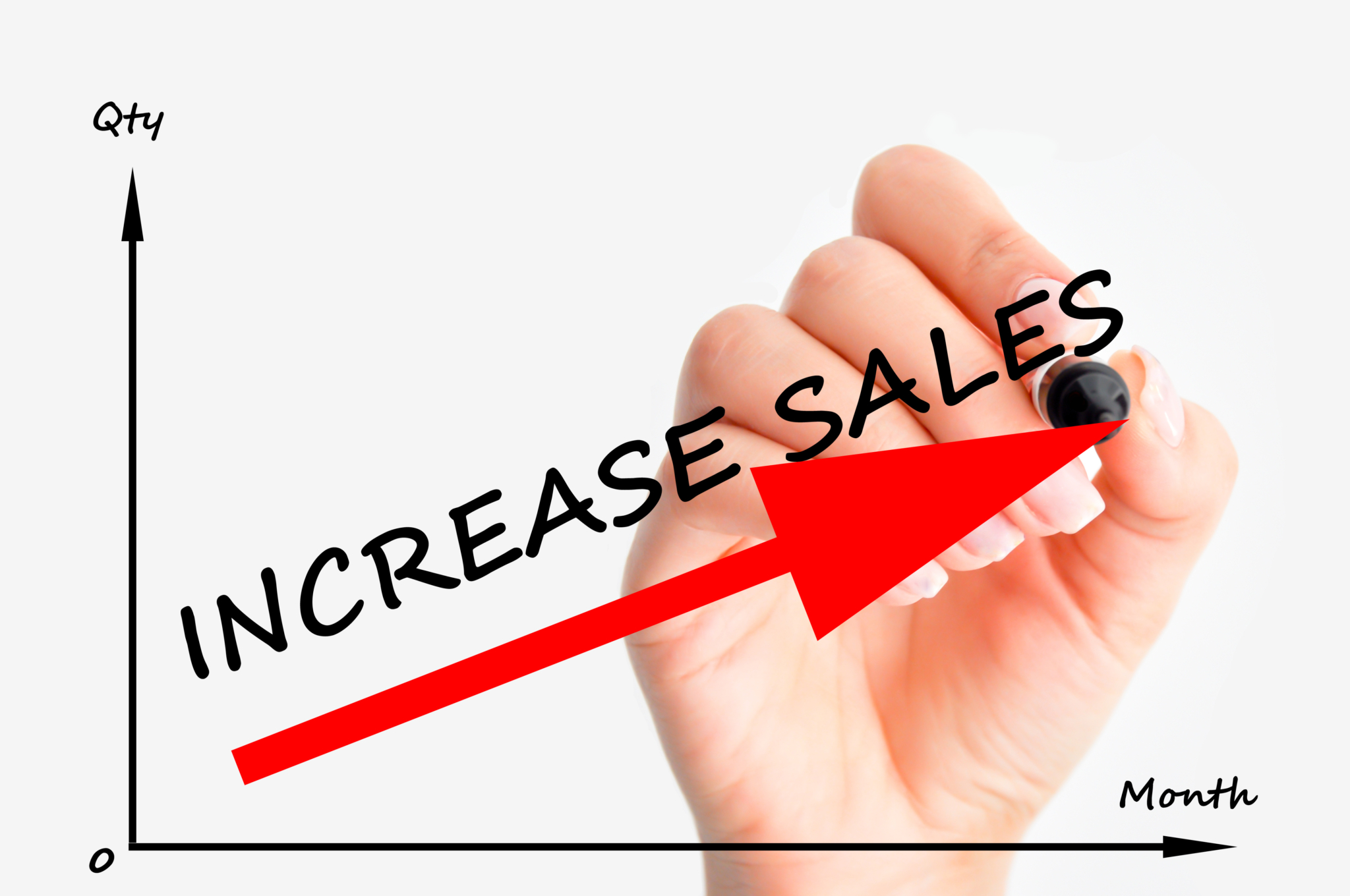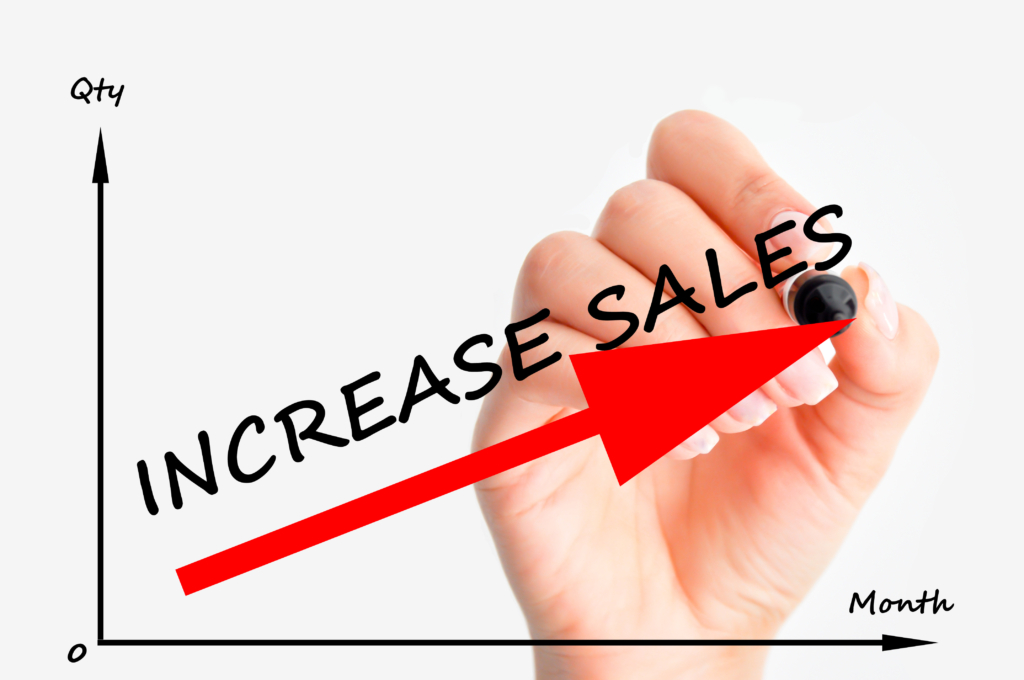 Research shows that by integrating professional drone photography and videos into your listing, you'll be more likely to sell your property. In fact, according to MLS statistics, homes with drone real estate photography and videos sold 68 percent faster than those without it.
That statistic offers an important insight into the effectiveness of drone footage when putting together real estate photography for your listing. It's bound to capture the attention of any buyers, and will be sure to impress.
Offering a Diverse Option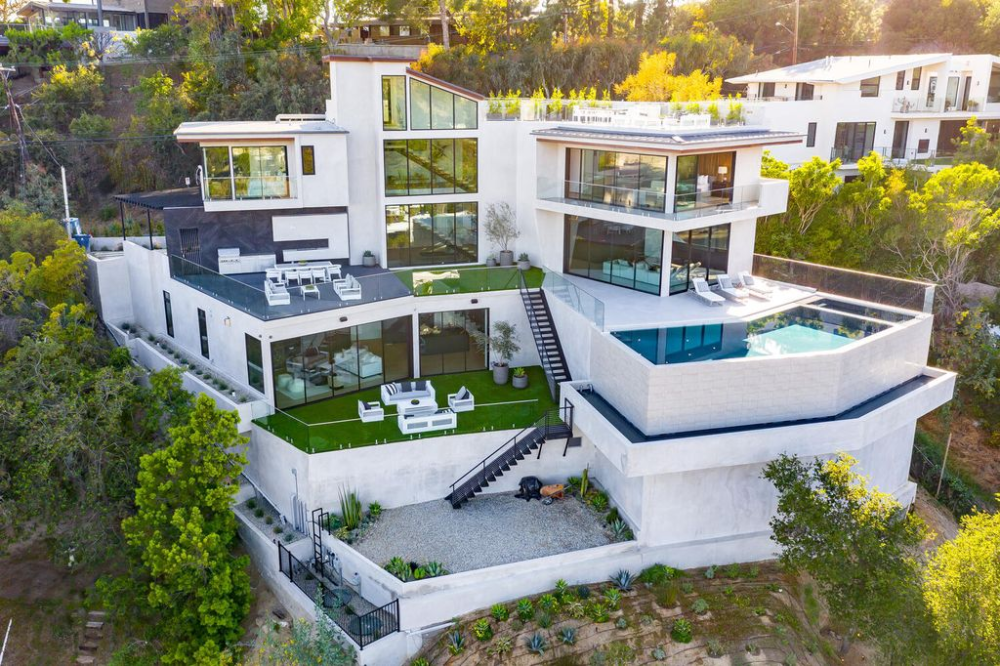 The advent of drone photography and video means homeowners are getting more diverse marketing options then ever before. Selling a property can be an involved and difficult process, but it doesn't have to be. By adding drone imagery to your listing, you'll be making it far easer to sell your Salt Lake City home.
For example, potential buyers will get a complete view of your home; not just the interior or ground level exteriors, but also a wide, sweeping view of your entire property. It also allows buyers to see the condition of the roof of your house, and any neighboring properties.
Furthermore, the high quality images and video that we offer at Alex Drone Photography are perfect for use on social media. Real estate is becoming increasingly exposed on social media platforms, so this is an important consideration. Unfortunately, on these platforms, poor quality images and video simply will not cut it.
To discuss a professional drone real estate photography and videography service for your listing, get in touch here.