You can get images of a residential home, construction site, or office building without the high cost of having a pilot fly over the area. There is a Salt Lake aerial photography and video service. The company uses drones equipped with high-definition cameras that capture footage from places helicopters and airplanes cannot go.
Precise stabilized gimbals, GPS drone stabilization, and full-time camera management permit recording impressive low-light images impossible using conventional methods. On-screen display and real-time GPS allow capturing the ideal shot at the perfect elevation on the precise location required. The professional drone service offers up-to-date aerial drones that have 4K, high-resolution cameras.
Professions and Businesses that Need Aerial Photography Services
There is a long list of companies from a wide array of occupations that benefit from aerial photography. They include
·         Architectural engineers
·         Bail bonds recovery service
·         Churches
·         Commercial property brokers
·         Forensic investigators
·         General contractors and developers
·         Golf courses
·         Law firms
·         Real estate agents
·         Roofing contractors
·         Schools and universities
·         Search and rescue teams
·         Shopping centers
·         Ski resorts and hotels
Both aerial photography and videography are provided that handle various projects. Whether you need documentary or television commercial production, sales training videos, an engineering project, or images for a real estate listing, a highly skilled team is available to do nearly anything.  Get descriptive and beautiful photos of events, construction projects, and properties anywhere in Salt Lake City. Drone photographers capture views of the project.
How Drone Services Work
The company provides aerial photography services that are consistent and reliable. Services are flexible to adapt to any project and offer a simple solution that yields quality results.
Real Estate
Drones using aerial photography sell listings faster. They put property into perspective, surrounding landscape is captured, and residential property features are showcased. Edited photos provide directions, angles, and heights that highlight everything the listing has to offer. Aerial photography calls attention to unique features and highlights the location of commercial property.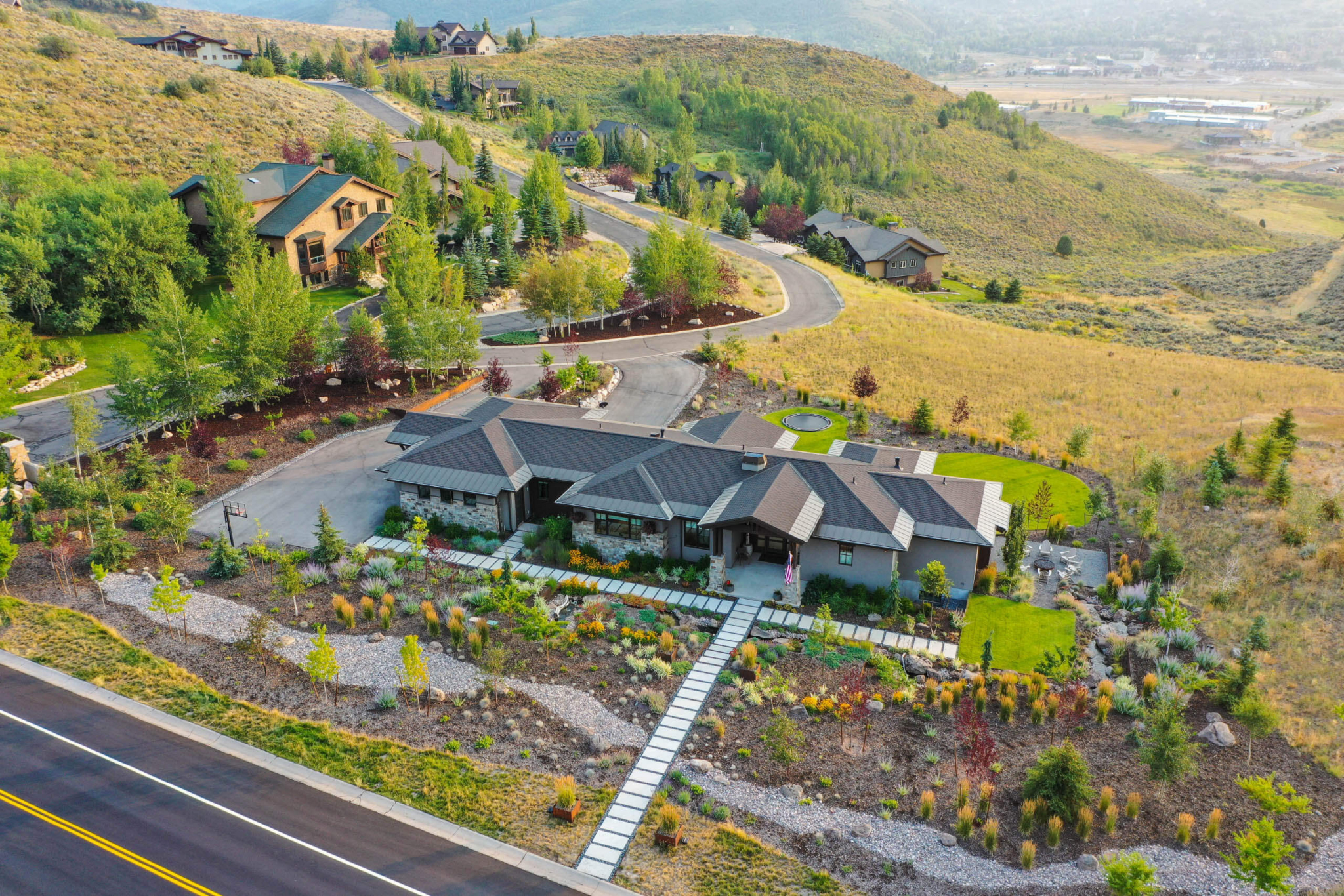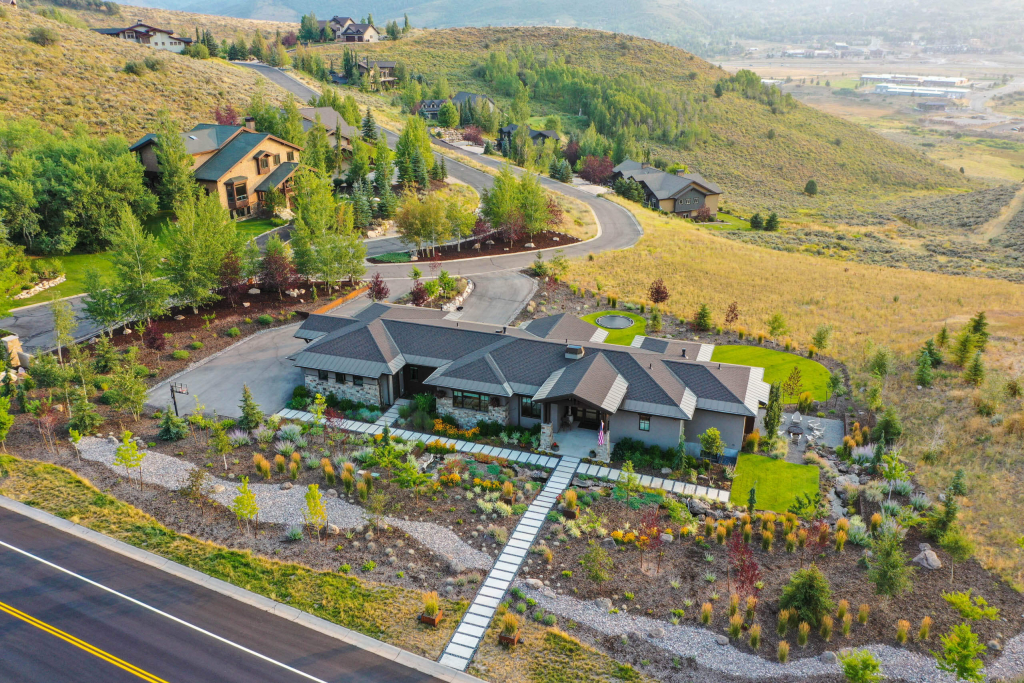 Construction
Construction progress can be tracked and the completed project showcased with stunning aerial imagery. Drone videos and photos are ideal for capturing everything that goes on at the construction site, from indoor facilities to big machinery and all the work that takes place from start to finish.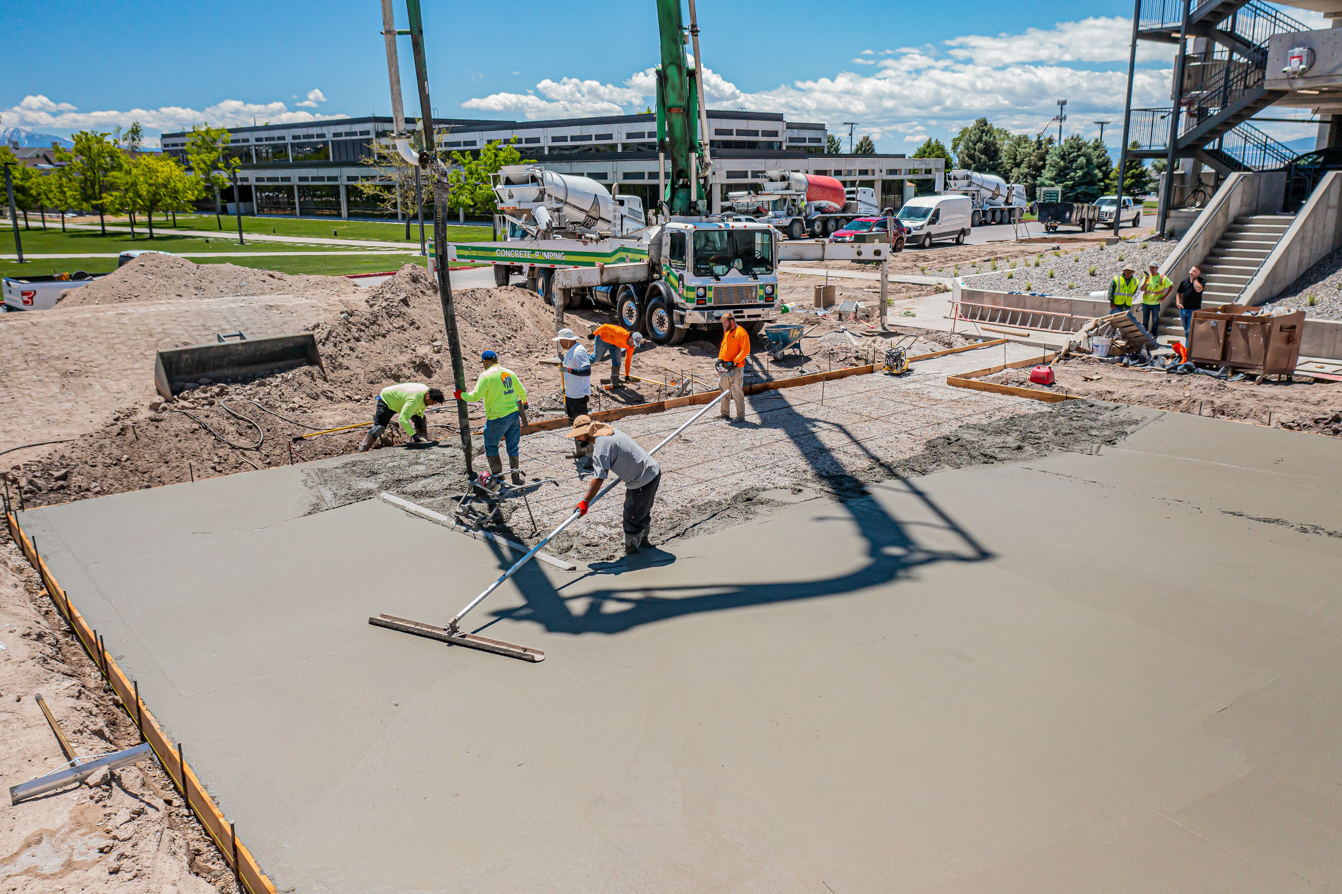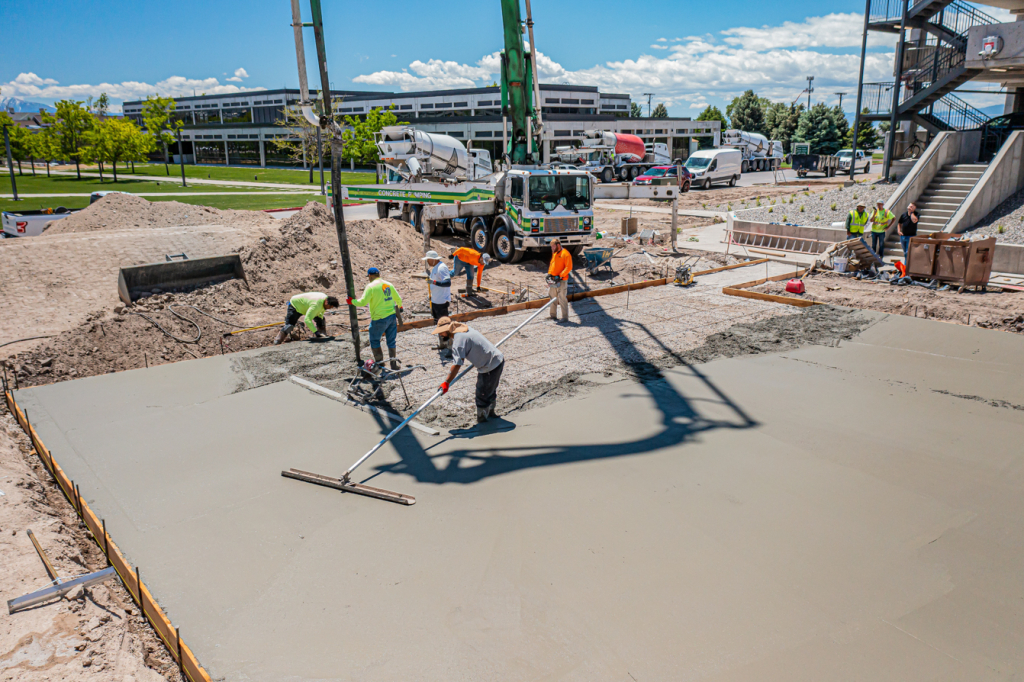 Energy
In the energy industry, you can follow the construction progress of solar panels from the sky. View stations and oil pumps from an angle never before seen. Business in the wind, solar, natural gas, and oil demonstrate their prowess with hard to obtain views and angles of their projects.  
Consumers and businesses can save on energy bills and reduce their carbon footprint with solar panel installation. Convincing clients is not always easy.  Salt Lake aerial photography can help brokers demonstrate the technology and installer capability with stunning videos and photos.
Aerial videos and photos walk customers through the installation process step-by-step and help create designs suitable to the property. Aerial imagery provides an overhead view of solar farms and gathers critical data that includes faulty panels or temperature differences. Traditional videography and photography fall short in trying to accommodate the size of most oil and gas projects.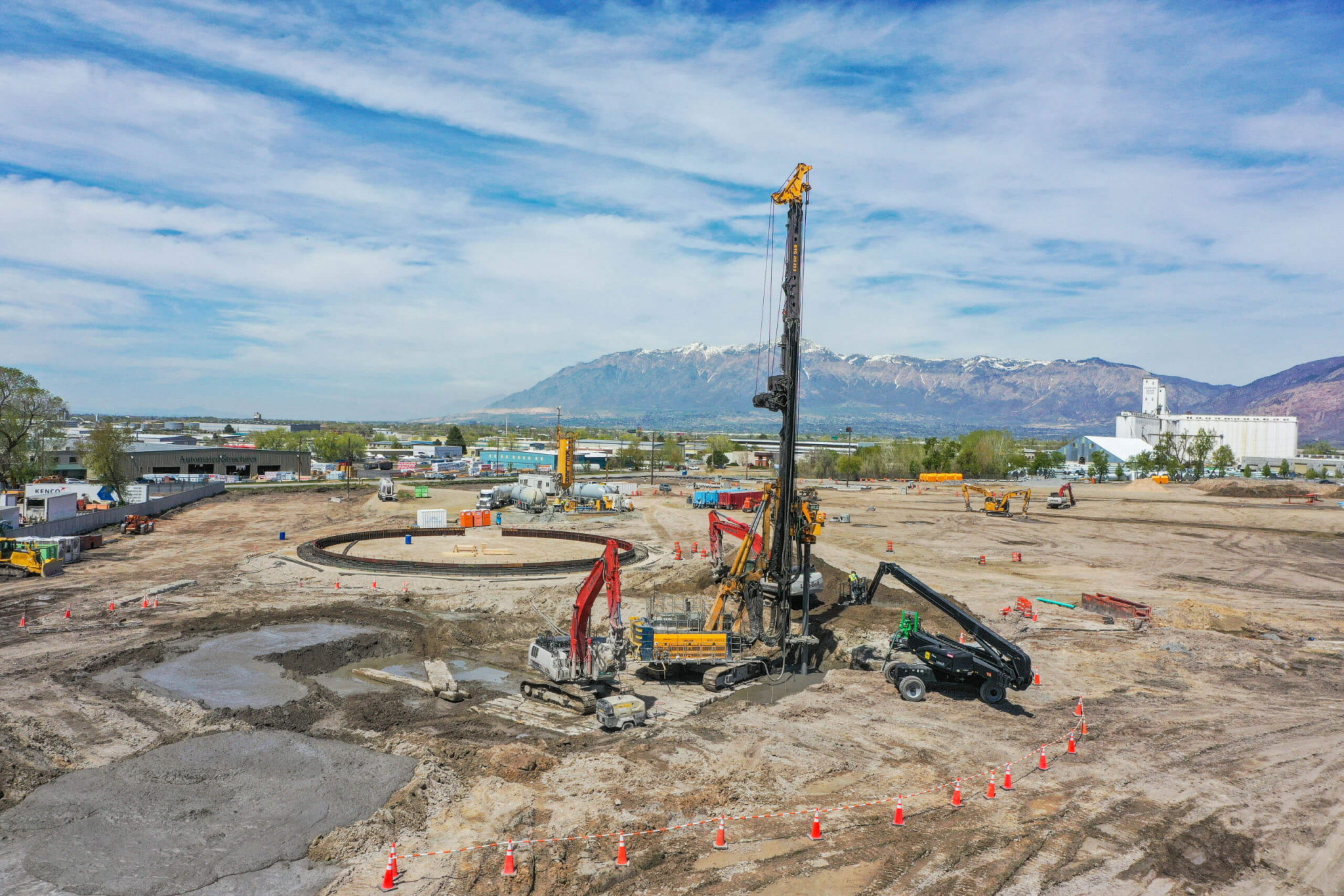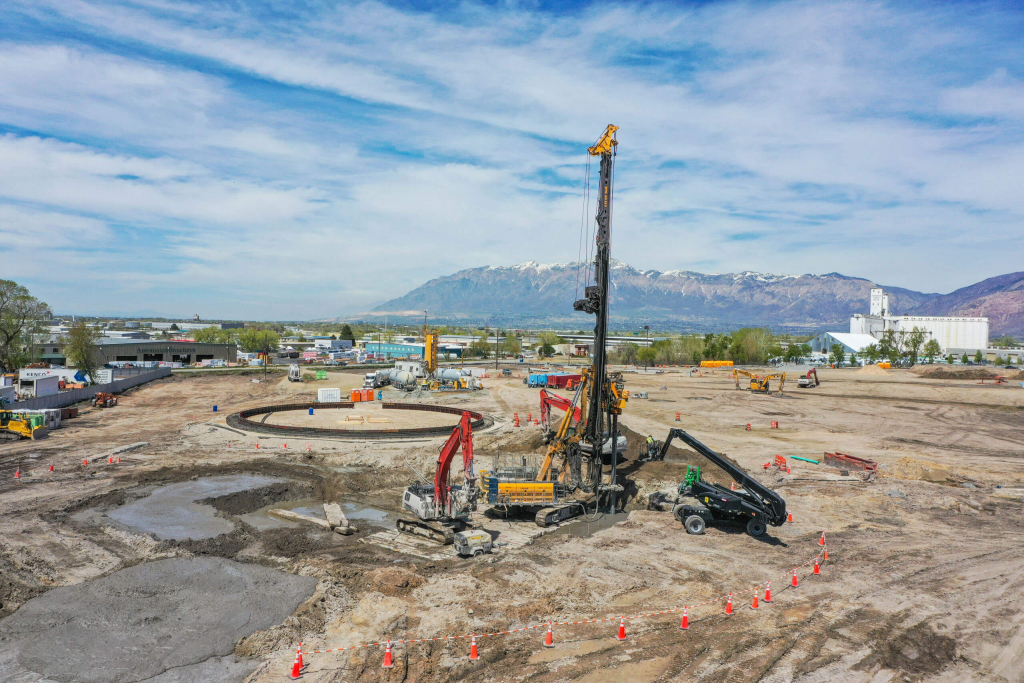 Retail and Storefront
Beautiful HD aerial videos and stills showcase a store location and make it stand out in a sea of storefronts. Google Maps is a source many people use when searching for store locations. Beautiful aerial imagery drives more traffic to a store.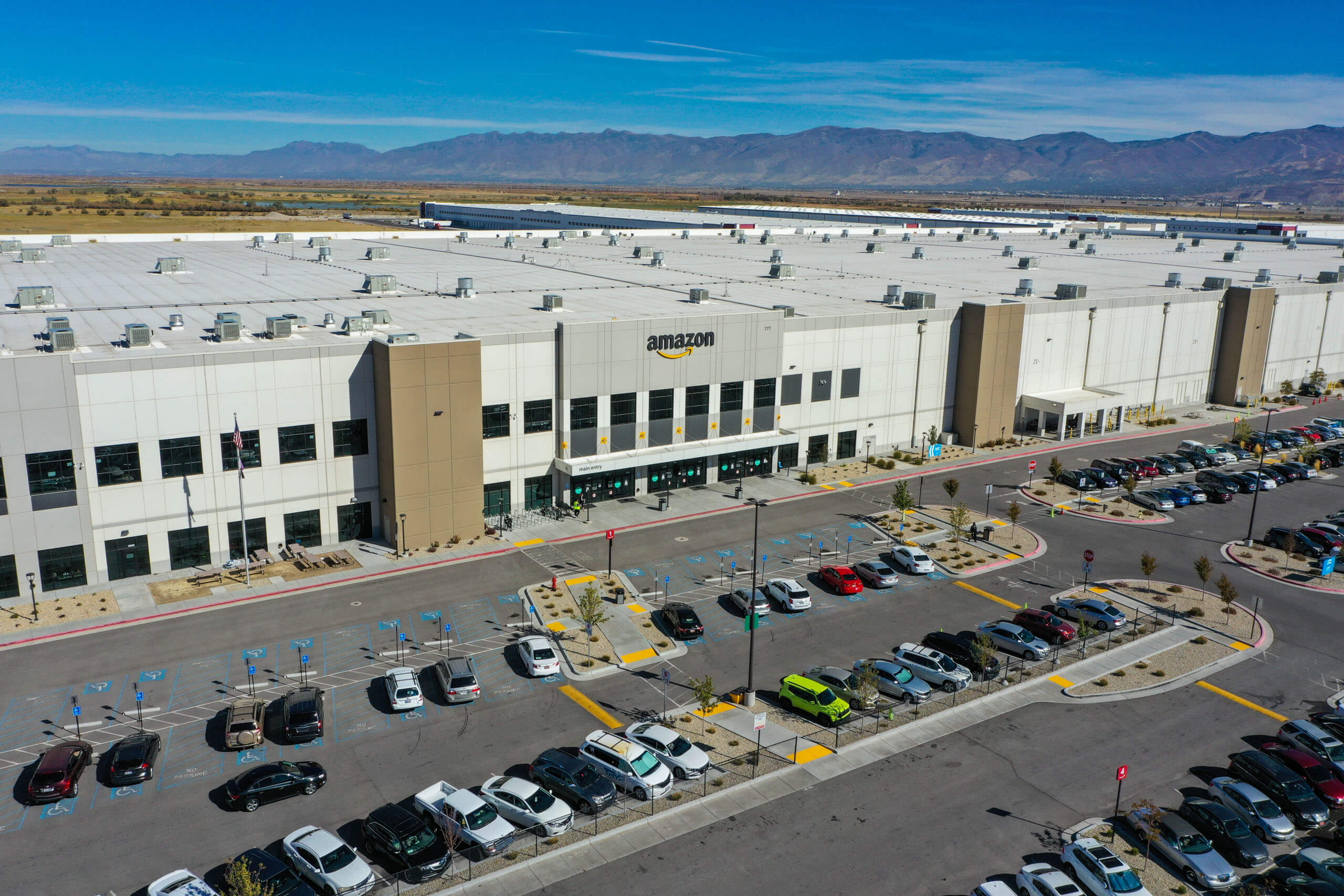 It provides easy visualization, highlights landmark points, and lets people know where the store is in clean 3D graphics. Serve emotionally engaging content and capture customer attention by adding videos to marketing materials and a website. 
They promote a brand as differentiated, unique, and cutting-edge while engaging customers with products in the best possible way. One-of-a-kind photos offer aerial images nobody else has. They provide exciting and click-worthy looks that successfully engage customers.
The drone photography company provides a competitive edge in a hyper-competitive content and SEO universe. Drone video is hypnotic. It showcases services and products with mesmerizing 3D footage customers appreciate. 
Website visitors see something they have never seen. Bounce rates are reduced with fully customizable videos with 4K ultra-high-definition quality. The advantage of Salt Lake aerial photography includes the 'WOW' factor that drives increased interest and traffic by leading with must-click imagery.
Drone imagery positively impacts customer predispositions, attitudes, and impressions before the first meeting. It is stress-free. The aerial photography drone company takes care of the photography and editing.  
Roofing
Drone videos provide content roofing competitors cannot match. Marketing a business with unique and compelling content significantly improves the ability to attract and retain customers' attention. 
Alex Drone Photography
This article refers to a company available to provide high-quality video service, Drone Photography, and aerial photography. It is time to unveil the company. Alex photography has completed projects for custom-home builders, various real estate agents, and large companies like Zion Bank and Adobe in Salt Lake City and other areas in Utah. 
The newest drones shoot 4K videos and high-resolution photographs. The company owner is an FAA-certified and licensed pilot who can legally pilot drones for commercial projects. Contact him at 801-889-5499.