When you decide to sell your home in Salt Lake City, it's important that this process happens as quickly as possible. An important element of the process is real estate photography – something that's often underappreciated.
Standard real estate photography only includes interiors and exteriors, and is often lacking in quality. Unfortunately, if you opt for a standard real estate photography service, you'll get a standard turnaround in time when selling your home.
However, if you choose a professional drone photography and video service, you'll be far more likely to sell your home faster. Here's why.
Stand Out from the Competition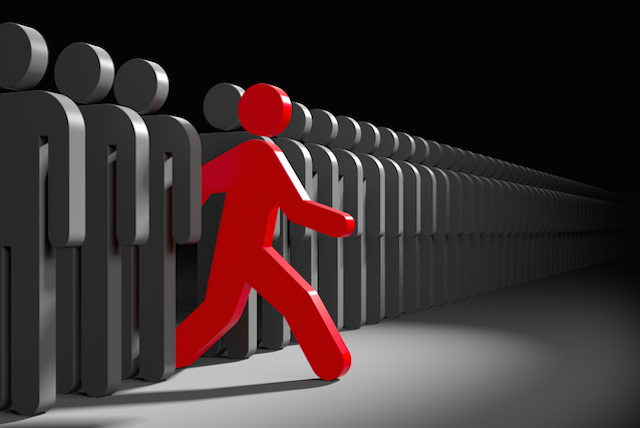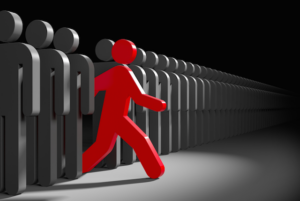 First of all, drone footage helps your home stand out from the (extensive) competition. In such a competitive field, it's important to give your home the edge over other homes.
In the first quarter of 2019, 13,951 homes were listed for sale in all of Utah. The majority of these properties were probably advertised with run of the mill real estate photography. Therefore, with so many competing properties, it's essential to do what you can to stand out from the crowd.
Drone photography and video footage offers a fantastic way to differentiate your home, at an affordable price. When you choose a drone service, you'll be sure to see your property sell faster.
Exacerbate Space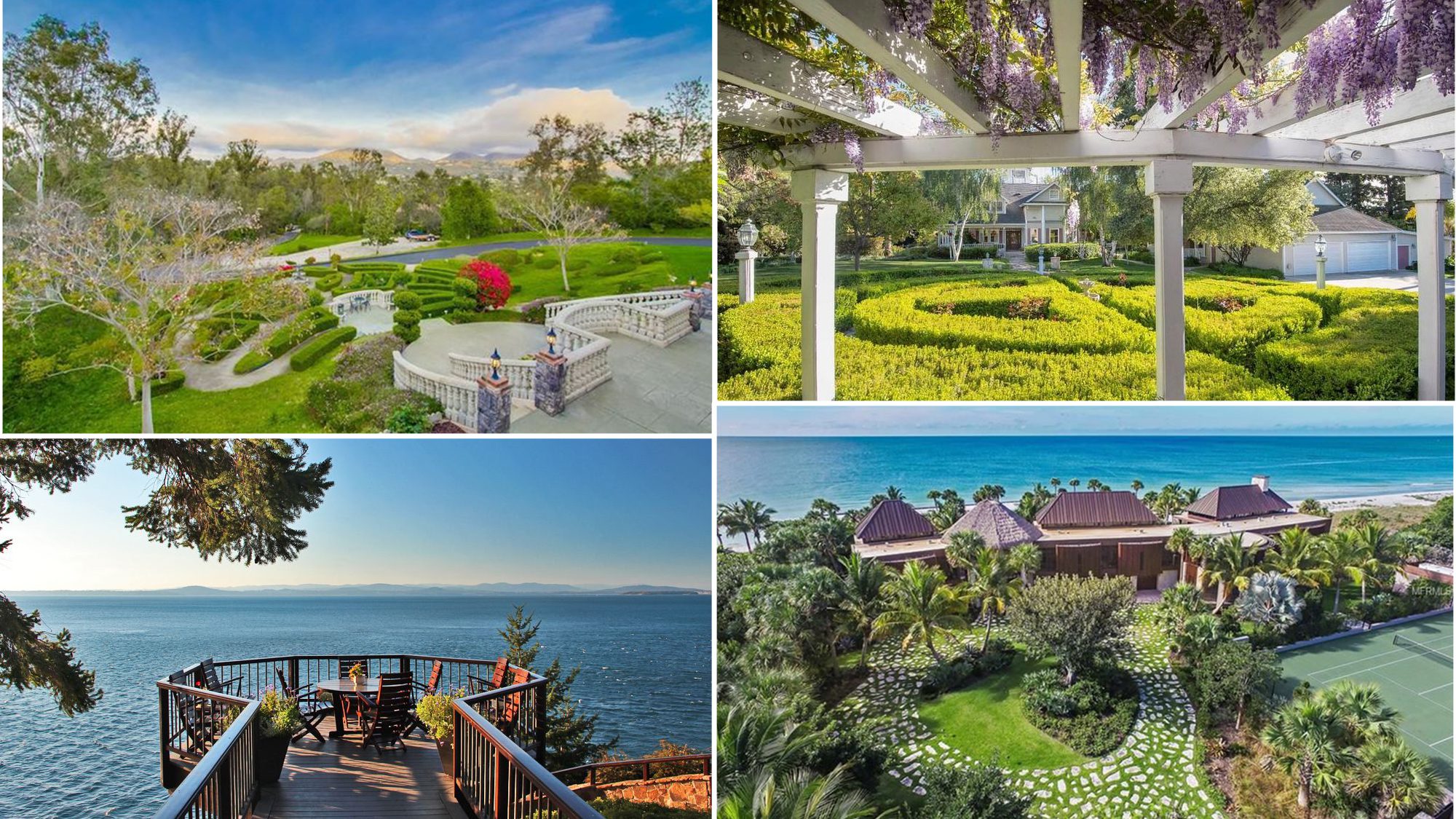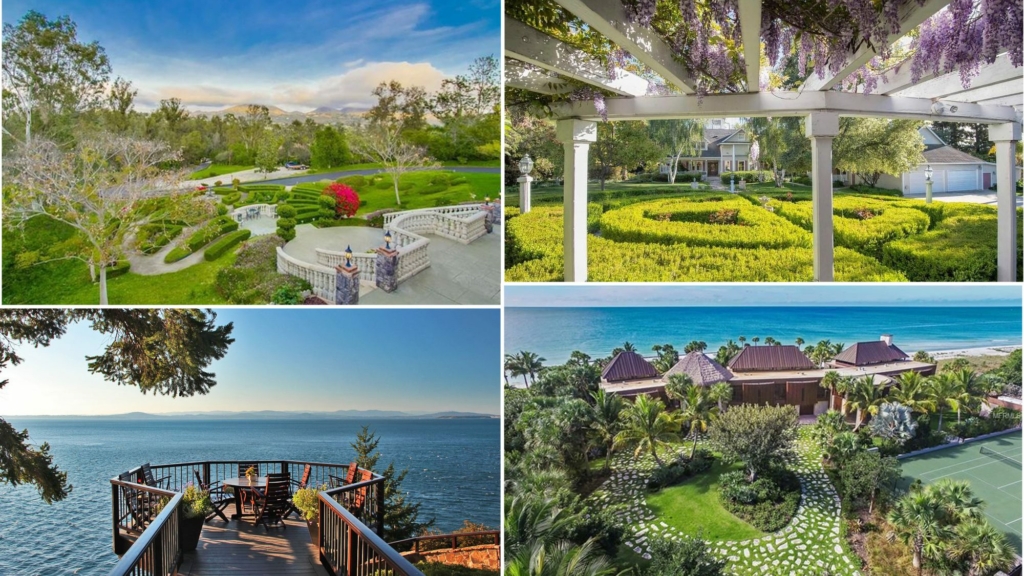 Show off that extensive yard and multiple entertaining areas, as well as your alluring green spaces. With drone photography and footage, you'll be sure to entice those homebuyers that are hunting for some serious space in Salt Lake City.
This is a particularly important benefit for those selling a property with acreage, or areas that aren't easily photographed on the ground. And when it comes to the most effective real estate photography, you simply must display the entirety of your property.
A Fast Turnaround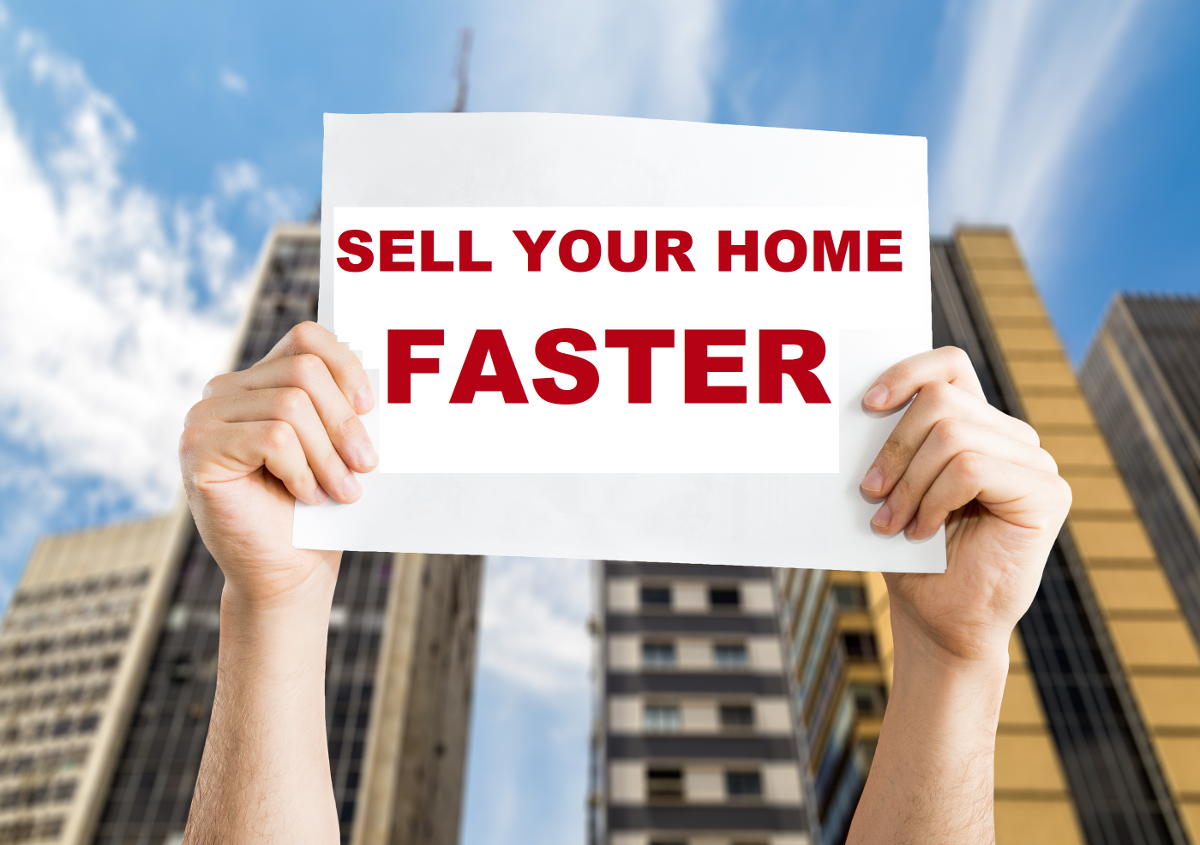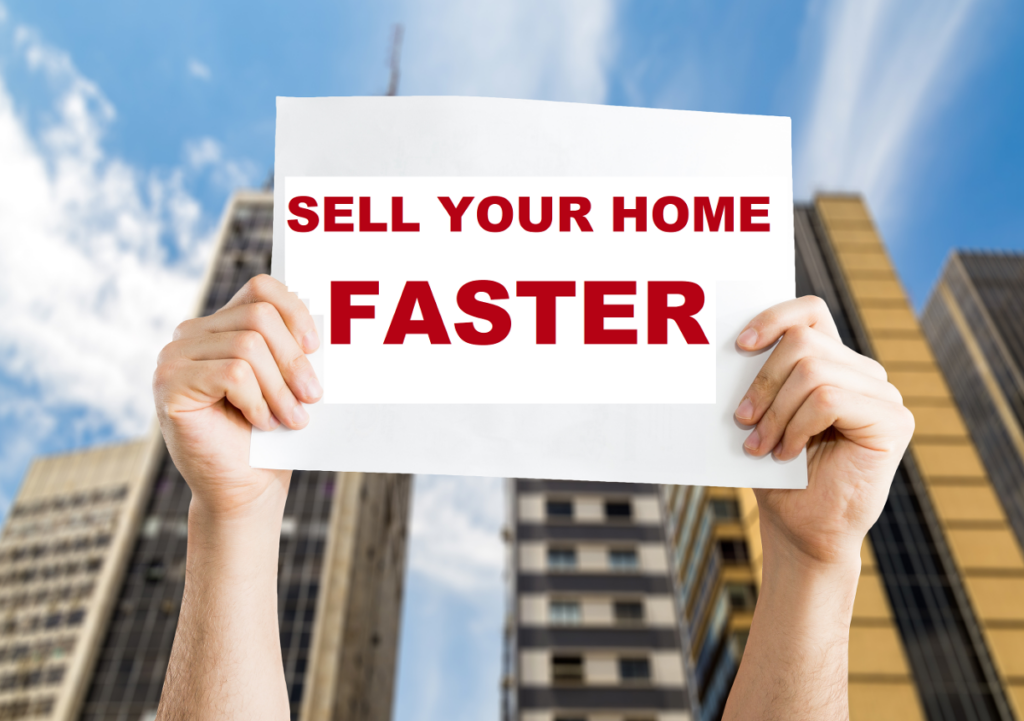 When your real estate photography is captured and delivered quickly, it not only means excellent service, but also translates into a faster sale. Expediting the entire process means your property will be exposed to potential buyers quicker, increasing the likelihood of a swift closure. We guarantee a 24-hour turnaround on all drone real estate photography and videography.
Display the Whole Neighborhood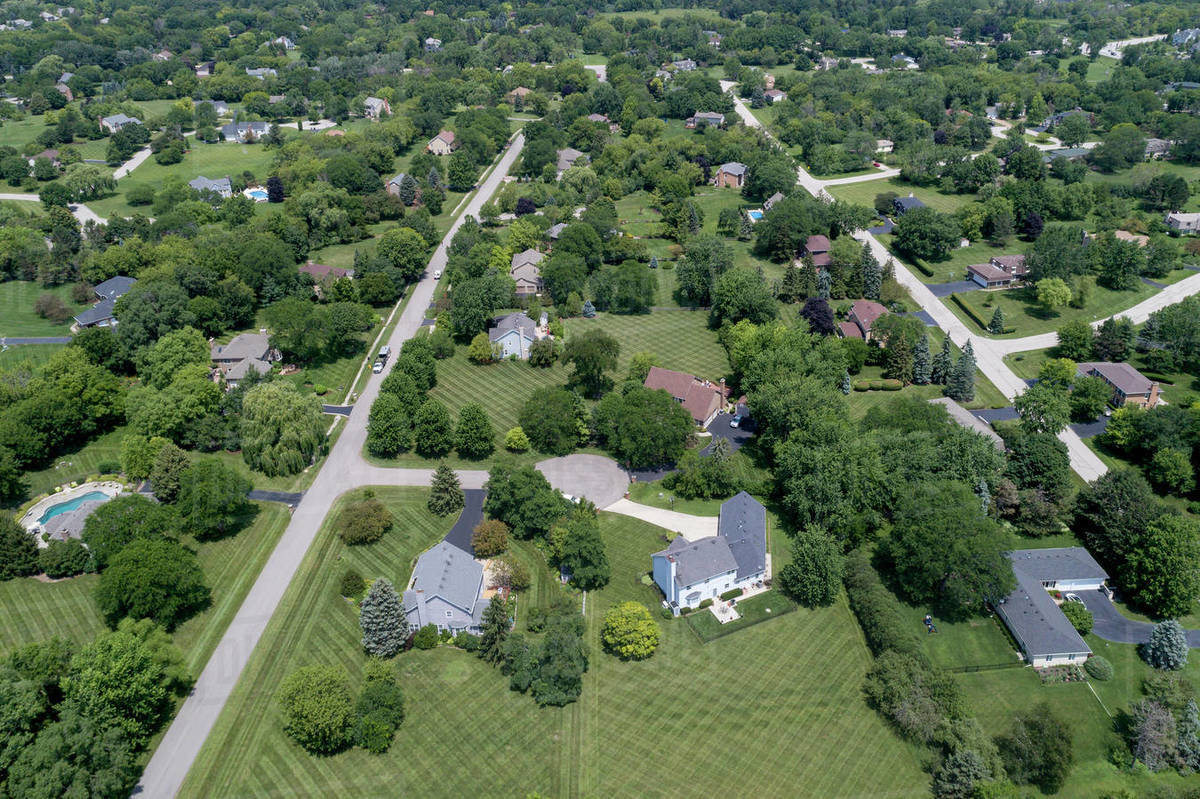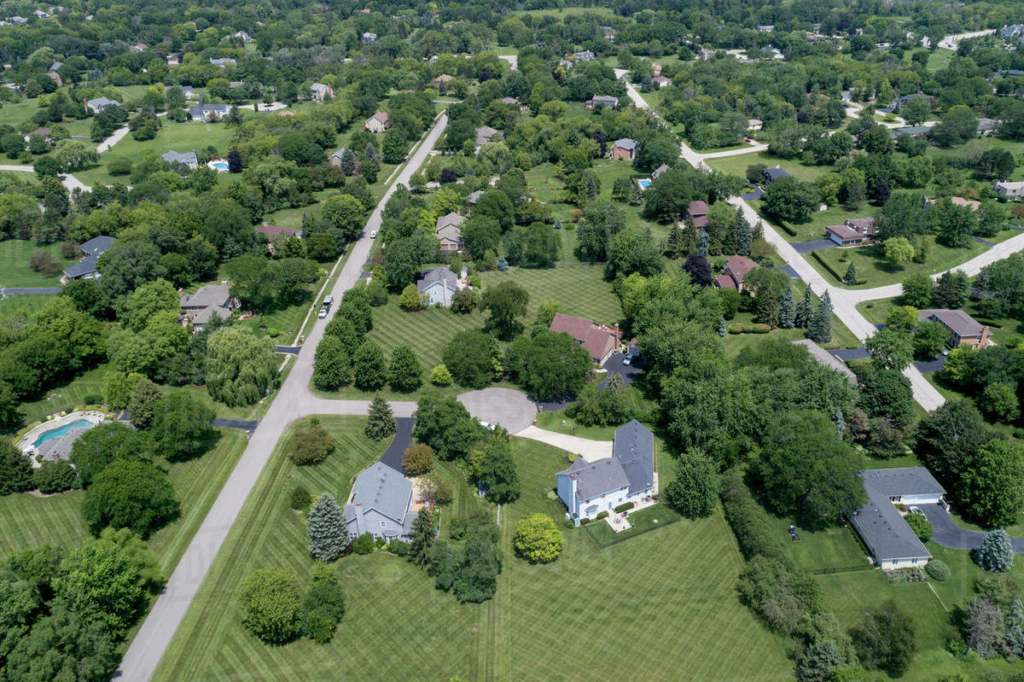 The amenities and features of a new neighborhood are obviously an important consideration for any homebuyer. When it comes to photographing and videoing property, nothing shows off an entire neighborhood like drone images.
Moreover, if homebuyers have access to these images and videos, they'll be able to better decide if this particular Salt Lake City neighborhood is a good fit for their requirements.
If this is the case, buyers will be sure to snap up your Salt Lake City home faster.
On the other hand, poor quality photography and a lack of neighborhood overview can mean it takes far longer to sell your home. This is obviously an undesirable situation and should be avoided at all costs.
To discuss your real estate photography or drone photography needs, get in touch here.