Selling property is not an easy process. In such a competitive and constantly shifting field, it's important that you take every possible measure to give your property a better chance of selling quickly. If it doesn't sell quickly, you or your clients can be left in the lurch and a financial pickle.
One simple and affordable way to make the sale process easier is to hire a professional and experienced Utah Drone Photographer. The drone photography and videography industry is booming, and a huge chunk of this growth is occurring in real estate.
It's imperative for sellers and real estate agents not to be left behind when it comes to the best ways to sell a property. Moreover, it's essential you do everything possible to make the entire process easier for you and your clients.
When it comes to real estate photography in Salt Lake City or greater Utah, adding professional drone footage and images makes the process far less stressful and saves time and money.
High Quality Images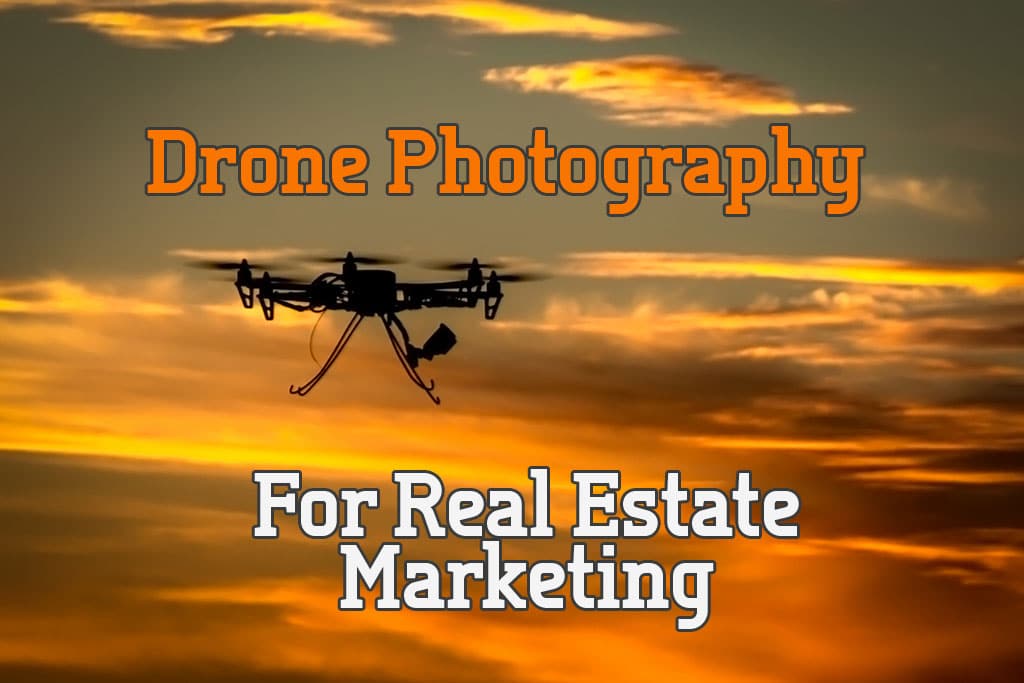 With the range of quality photography available, poor real estate photography is simply no longer acceptable. However, plenty of agents still commission basic, vanilla photography services for properties. Often, the quality of the images isn't interesting or up to scratch, and that makes it far more difficult to sell a property.
For instance, when potential buyers see poor photography, they are far less likely to book in an inspection or visit an open house. On the other hand, high quality drone real estate images will be sure to catch the attention of buyers. This increases the likelihood of an inspection, and therefore makes it much easier to sell the property.
Let your photography do the job for you by hiring a professional drone photographer.
Be Social Media Ready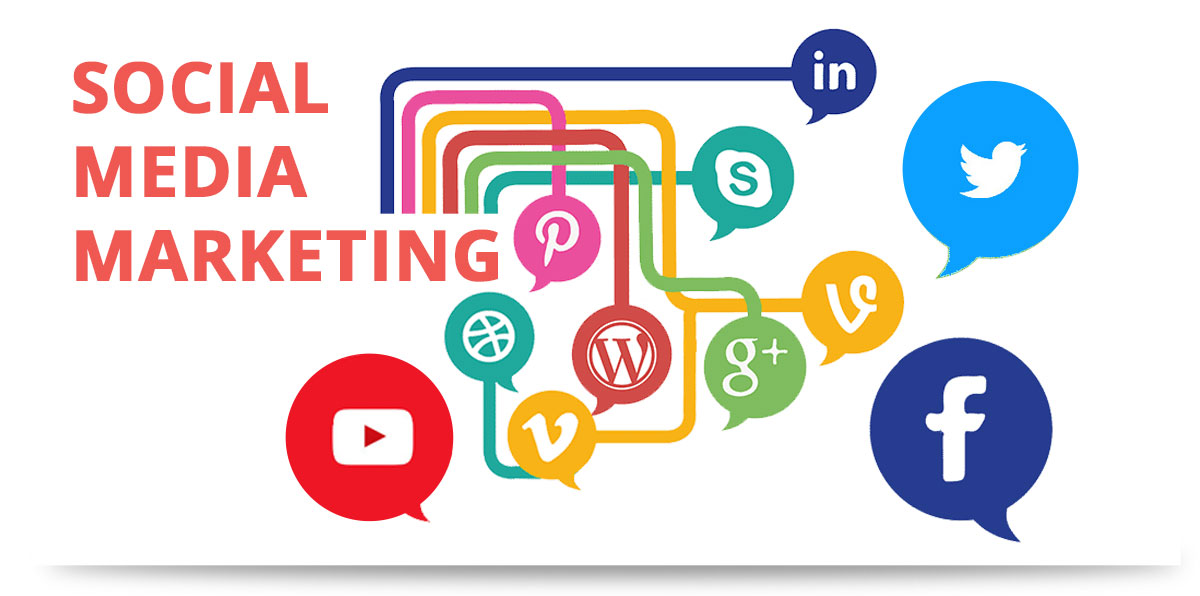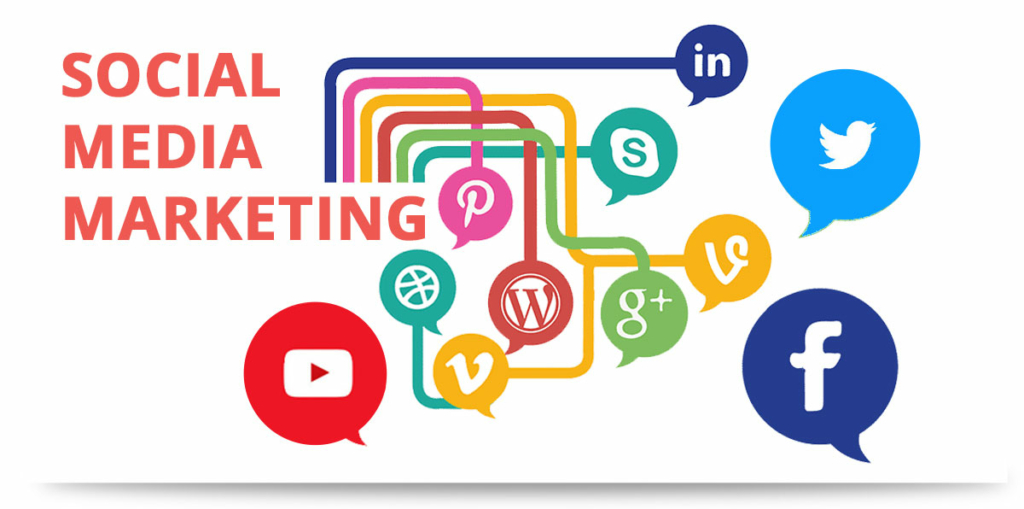 More exposure means a better chance at selling your or your clients property. This is a fact. Moreover, no platform has as much exposure as social media. Millions of people now advertise products on these websites and apps, greatly increasing the reach of these products.
In this case, real estate should be no exception to the rule. Prepare your listing for social media exposure with high quality real estate photography, and you'll see how much easier it is to sell your home.
Impress Clients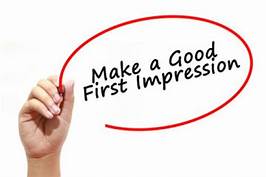 Drone Photography For Real Estate is not just a way to impress potential buyers. It's also an effective tool to impress your clients, and show them that you truly are doing everything possible to sell their property quickly.
This makes the whole process far easier, as happy clients bring positive interactions, as well as more business for your real estate firm. For example, clients who have had a good experience with your agency will be much more likely to refer friends, family and acquaintances to you.
Therefore, it doesn't just make it easier to sell a property; it also makes it easier for your real estate agency to generate new leads.
To discuss a professional drone photography and video service for your Utah real estate listing, get in touch here.