There's nothing like high quality drone photography and video to capture the magic of a wedding. With the ability to take in sweeping views, dynamic angles and 4K quality images, it's simply the best way to remember your special day.
However, before you hire a Professional drone photography and video service for your wedding, there are a few things to take into account. Here are five of them.
They're Safe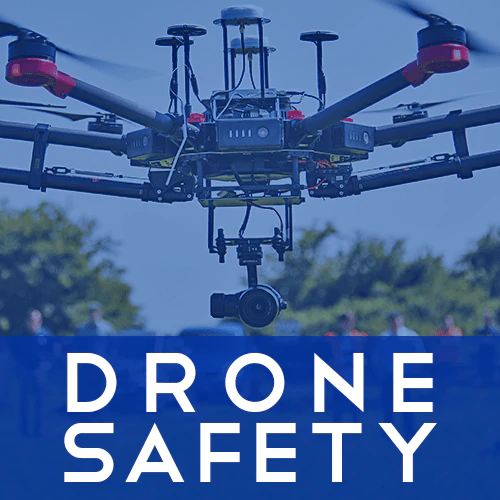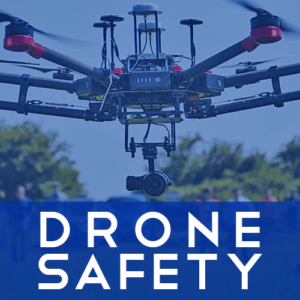 Whilst an airborne camera may seem like a risky proposition, drones are actually quite safe. Furthermore, at Alex Drone Photography, we have been operating drones for quite some time and are well versed in all of the correct health and safety procedures.
Minimizing risk in any situation is important, so we take extreme care to ensure your event and guests are safe at all times.
Make the Most of Your Venue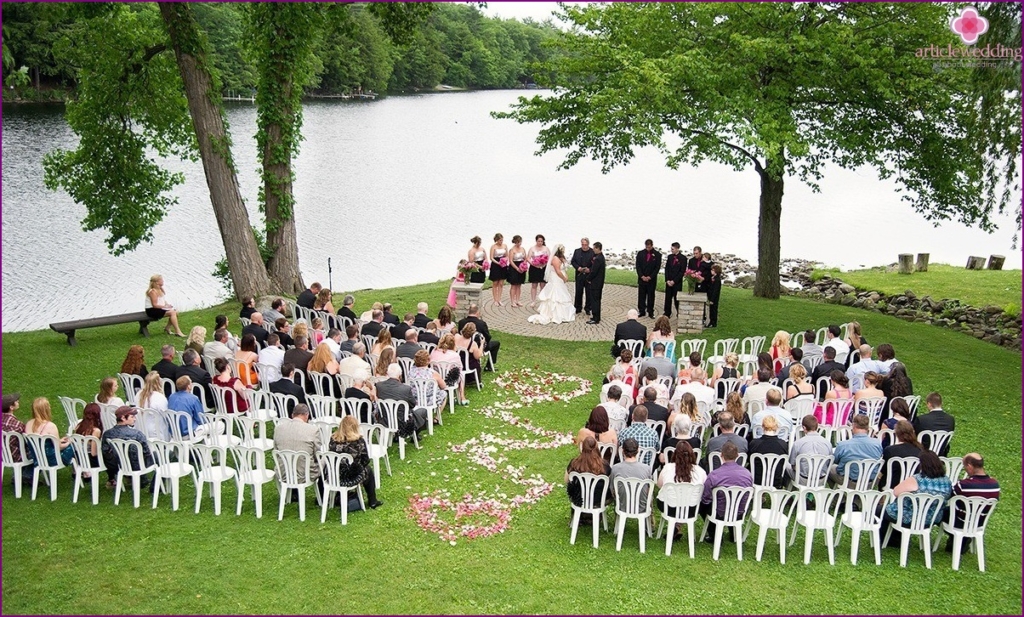 Sometimes, you'll end up spending a serious amount of money on an amazing venue, with spectacular views.
With aerial photography, you'll be able to truly capture the grandeur of your wedding venue. This adds a layer of detail to the fantastic memories you'll no doubt have, and means you get to take in the whole picture.
Unique Shots
The shots that we can capture with a drone are far more unique and dazzling than those that a standard wedding photography package will include.
With a drone, we can capture breathtaking views at height, with 360-degree coverage of scenery, as well as tracking shots in high definition video. Capture the entirety of your special day with drone photography.
A Premium Addition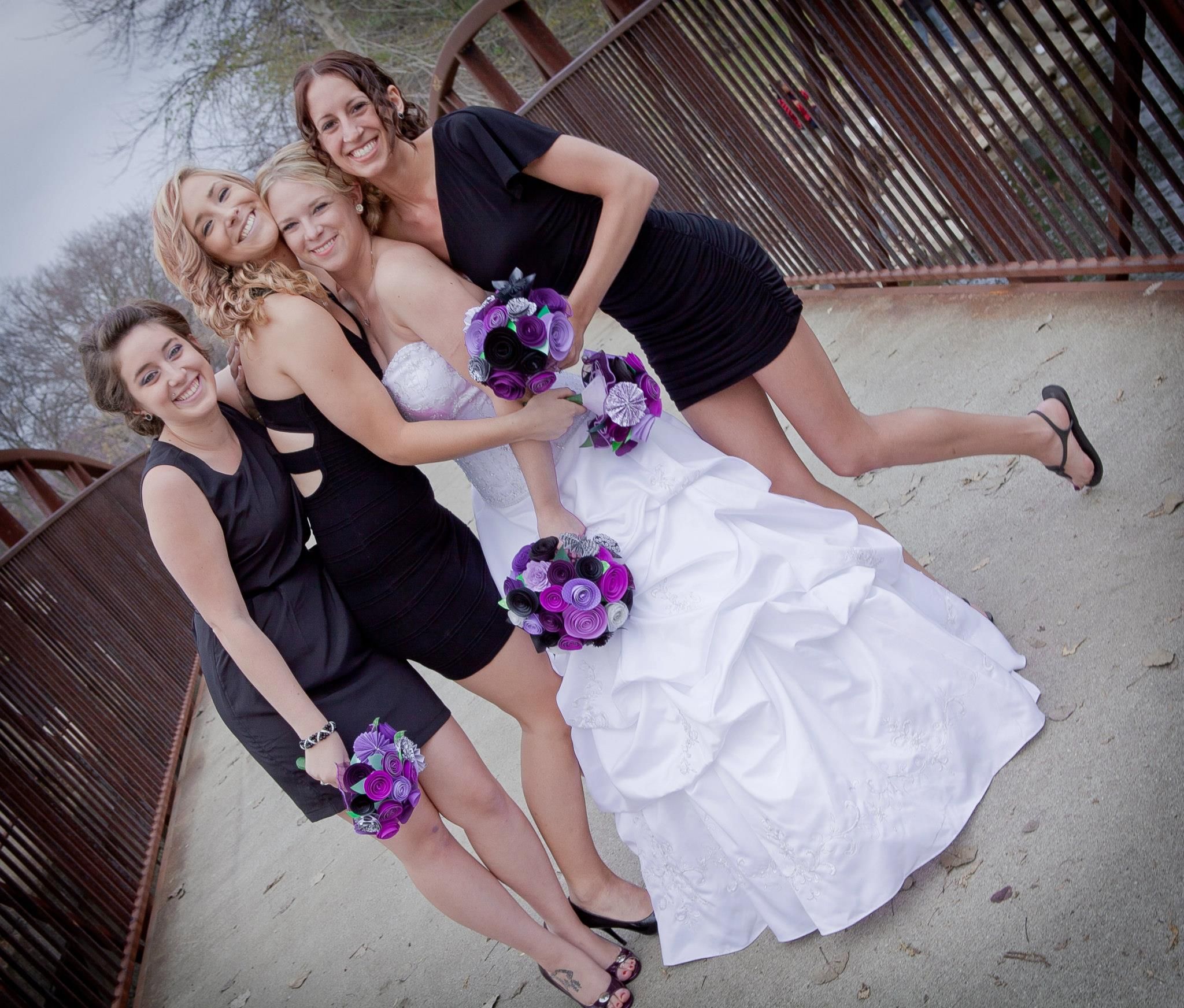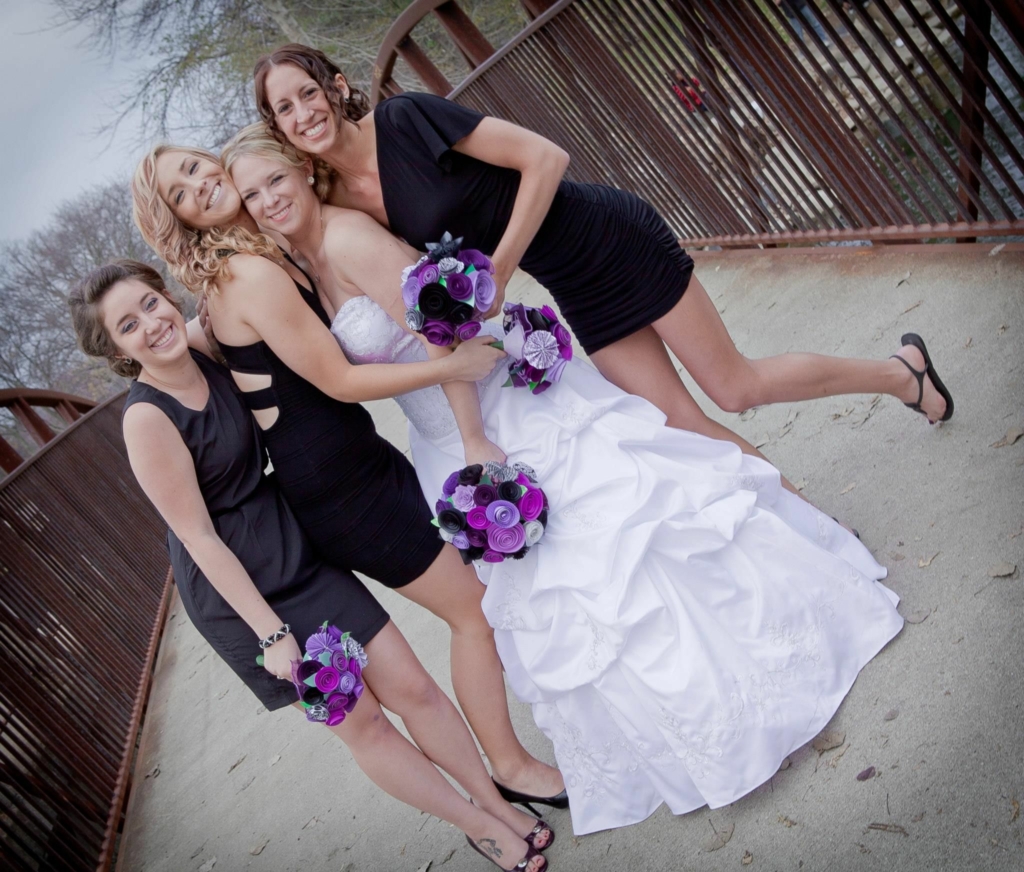 On top of regular photography, drone photography will make your wedding footage stand out from standard wedding photo and video packages. With the unique shots and various angles as mentioned above, you'll be able to view your special day in high quality 4K images and high definition video.
Weather Must Be Considered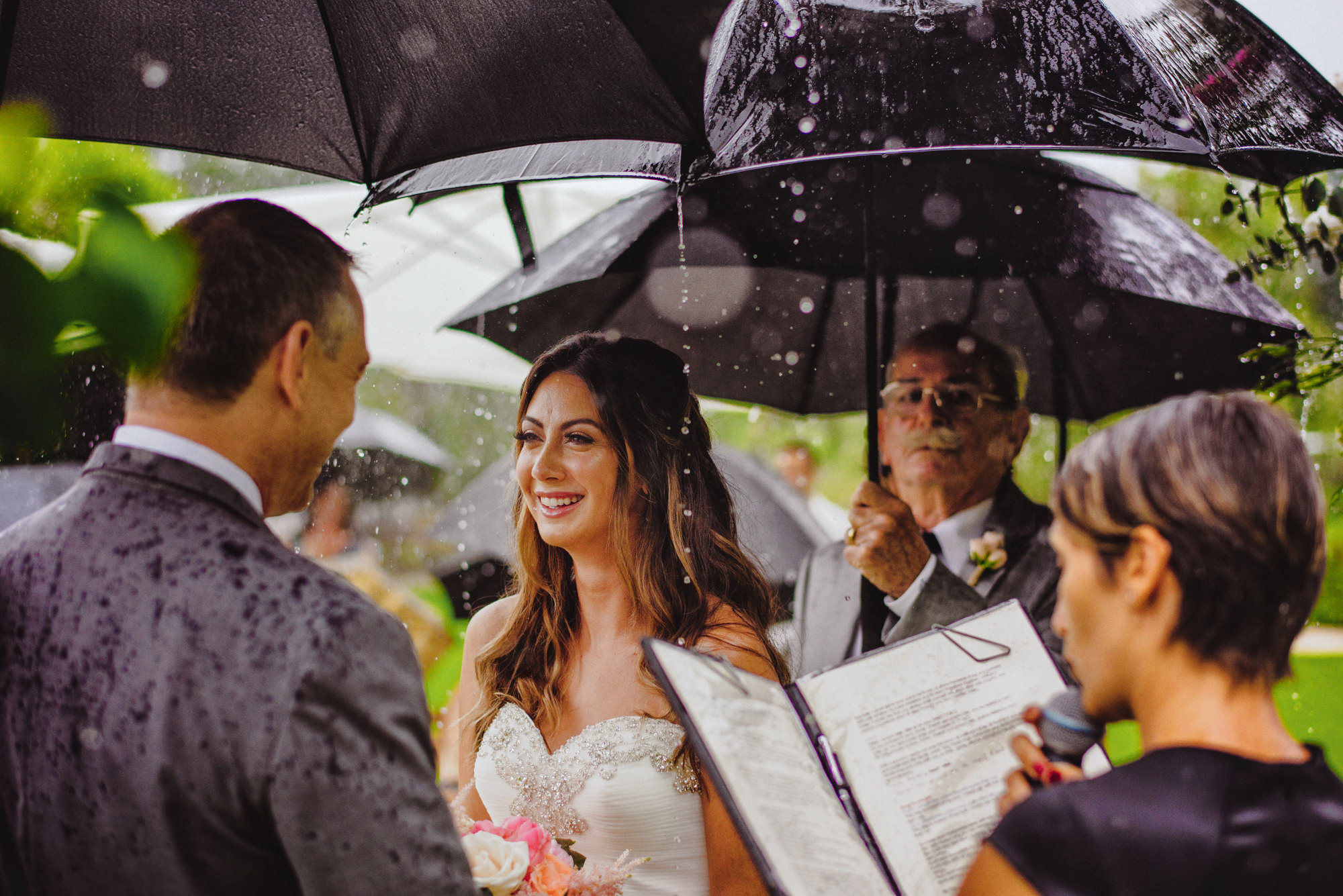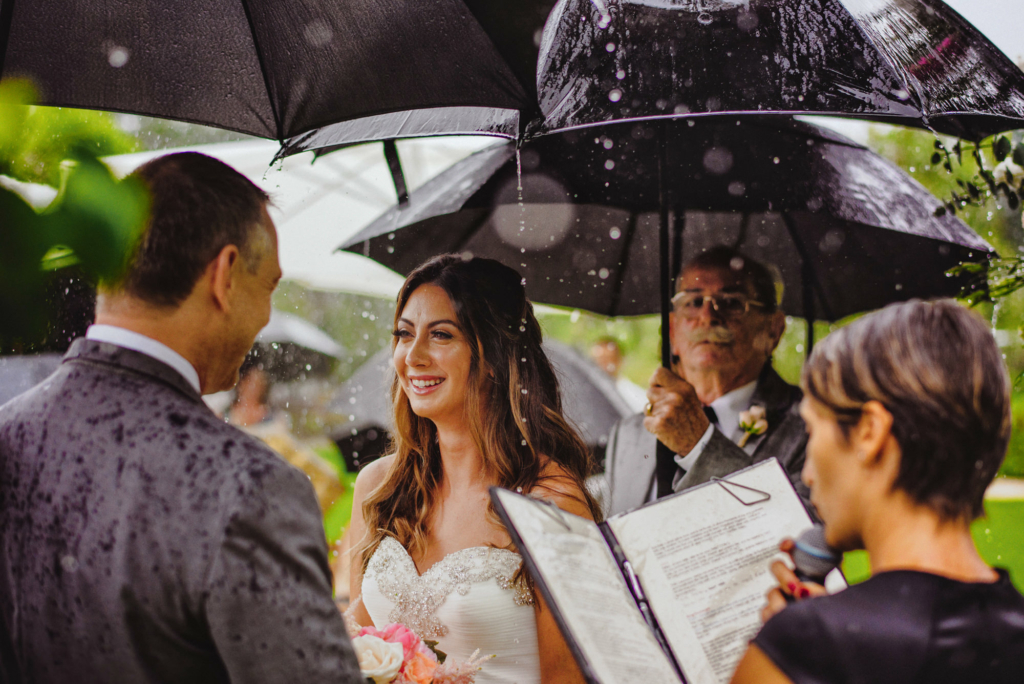 Whilst the Benefits Of Drone Photography And Videography cannot be understated, it's worth mentioning that the weather must be taken into consideration. Unfortunately, drones cannot operate properly in high winds, rain or storms, as these conditions can damage the equipment and disrupt shots.
Therefore, during inclement weather drones will have to be grounded.
To discuss a drone photography and videography service for your wedding, get in touch with us here.