Whether you're hosting a wedding, trying to sell a property or working on a passion project, drone photography and video can come in very handy. It adds a layer of professionalism to your property or event and will certainly make you stand out from the crowd.
At Alex Drone Photography, we are all about creating a professional, transparent service for all of our clients. We use cutting-edge drones, with 4K-picture quality and high definition video to give you the best results.
However, when you do hire a drone photography and video service, there are some things to consider. Here are four of those considerations.
Affordability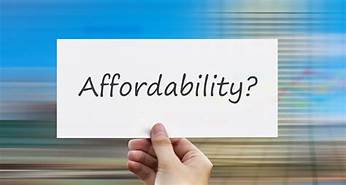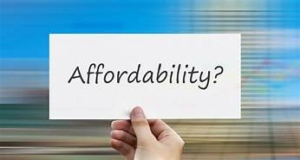 Some expect drone photography and video to be too expensive to hire for their event. However, this is not the case. Consider the fact that most wedding photography packages cost about $2,000, give or take.
Drone photography and videography doesn't cost much in comparison with this. In fact, at Alex Drone Photography, our packages start at $299 and guarantee a 24-hour turnaround of images and video.
Therefore, consider the fact that drone photography for your wedding, event or property actually isn't as expensive as you might think.
Weather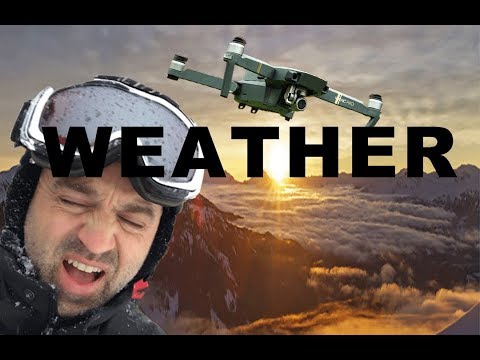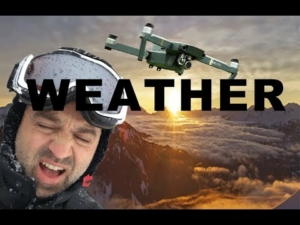 One thing that does need to be considered when planning for drone photography and videography is the weather. Unfortunately, drones can't operate properly in high winds, rain or storms.
Whilst it's not often that we aren't able to operate a drone photography or videography service due to the weather, it is one thing that must be considered.
Noise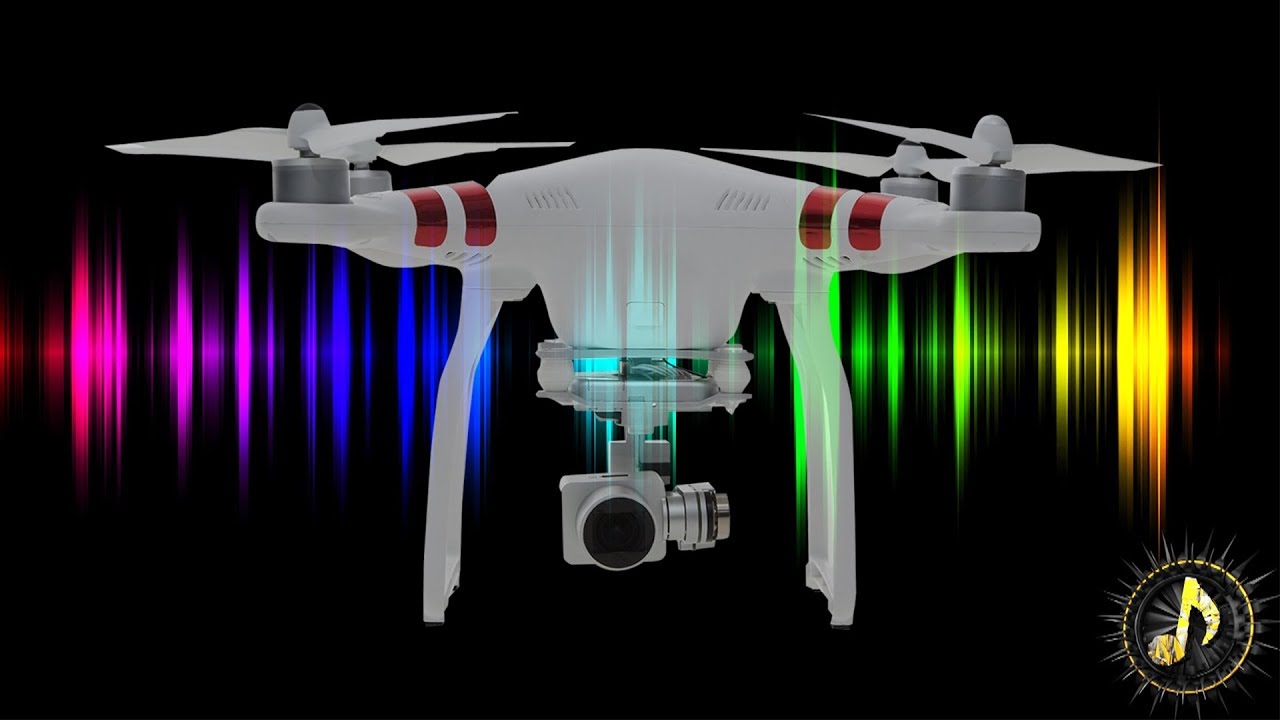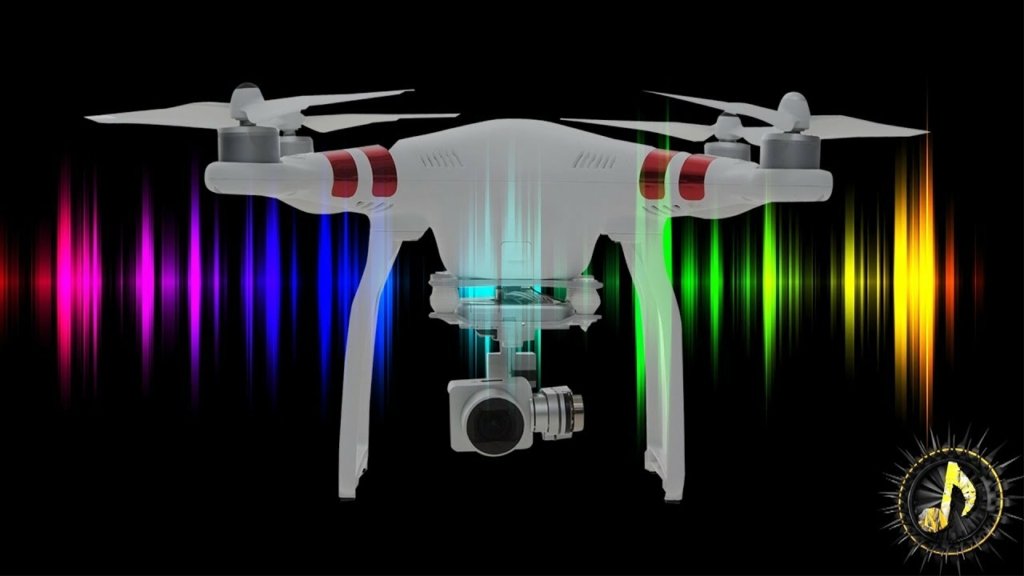 Whilst drones generally operate quietly, they do produce some noise.  Because drones have propellers and engines, it's inevitable that they create sound as they fly.
Therefore, it's important to ensure drones are grounded at important times, such as during a wedding ceremony. Thankfully, when you have Professional Drone Photographer And Videographer at hand, they'll know exactly when to ground the drone to avoid disruption.
Image Quality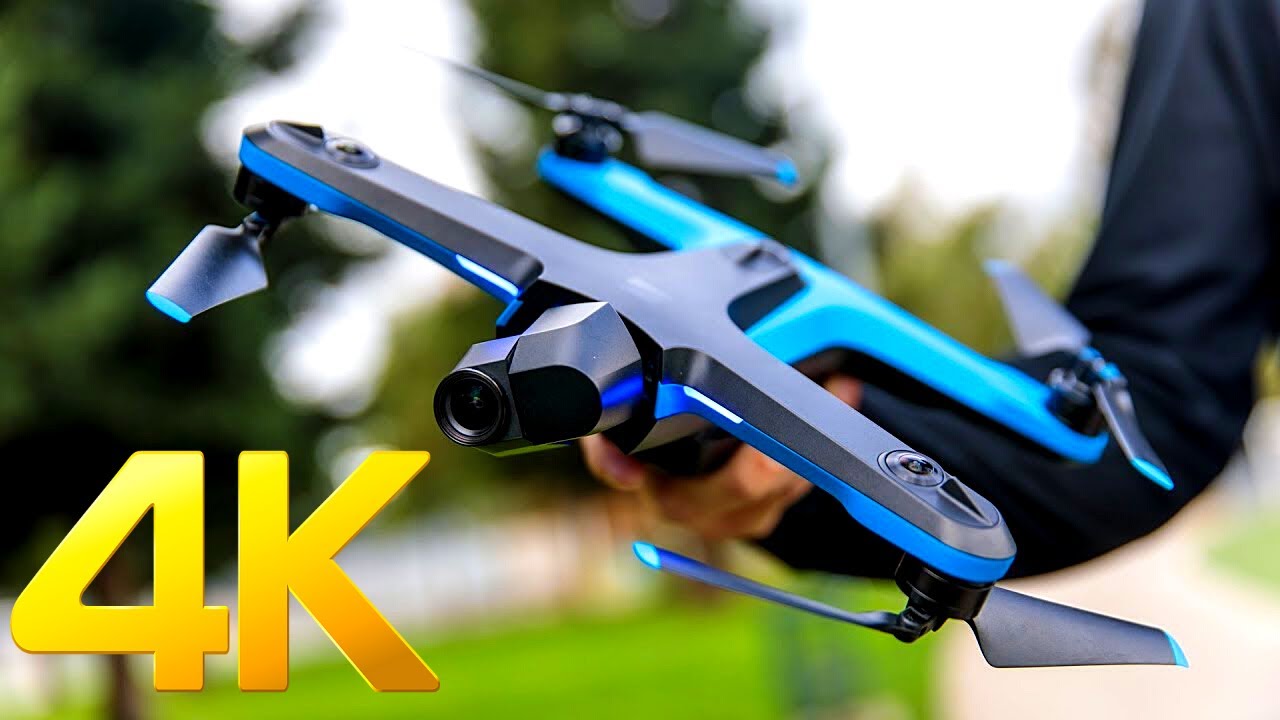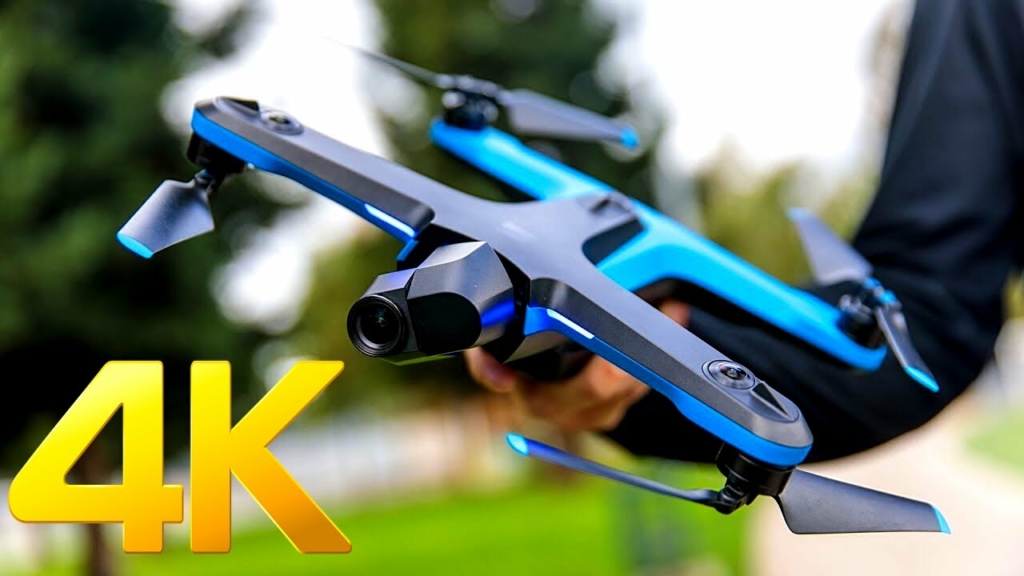 When it comes to documenting your wedding or special event in Salt Lake City, you simply must have quality images to look back on. Thankfully, our drones offer 4K-images and high definition video, giving you a very high quality image.
Moreover, the same applies to real estate photography. With our drones, you'll get high quality images that will be perfect for winning over potential homebuyers, as well as new clients.
Impress in a competitive field with drone photography and videography.
To book in a professional drone photography and videography service for your Salt Lake City event or property, get in touch here.