Drones are becoming increasingly popular in the real estate industry. Aerial perspective drones provide consumers with a clearer picture of a potential purchase while also assisting real estate brokers in closing the deal. Drones can shoot stunning high-definition photographs of residences that really stand out.
Real estate photography is used to develop marketing materials. Drone photography provides visitors with a unique perspective of the property and its surroundings. Commercial real estate photography of high quality increases the chances of a sale.
Rely on the Fundamentals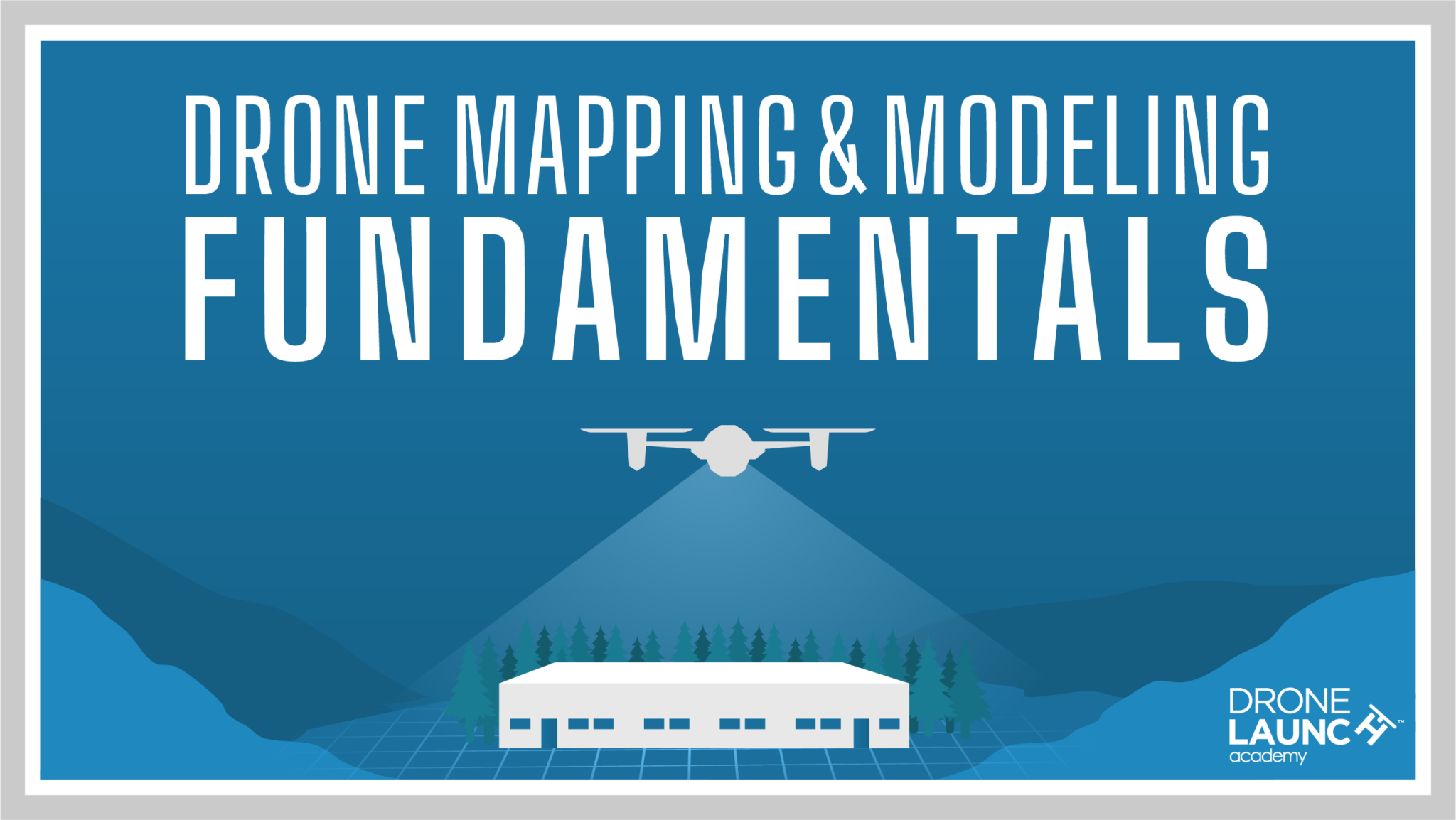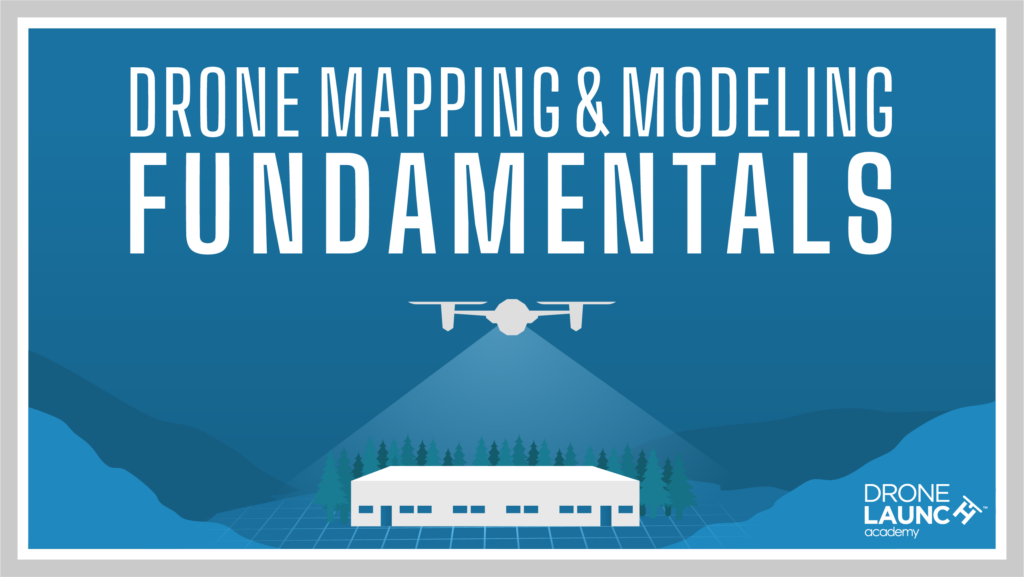 Commercial real estate photography is a brand-new profession with a lot of potential. The fundamentals of photography still hold true. Getting great images requires more than just a drone. The photographer is just as important, if not more so. In the air, the same principles apply as they do on the land.
Diagonals, pattern, contrast, color, the rule of thirds, and leading lines are all used in the composition. Because you can't control the aperture manually, determining the exposure can be challenging. Some drones are missing one. It takes practice to get the perfect shot with two of the exposure triangle factors.
Landscape Preparation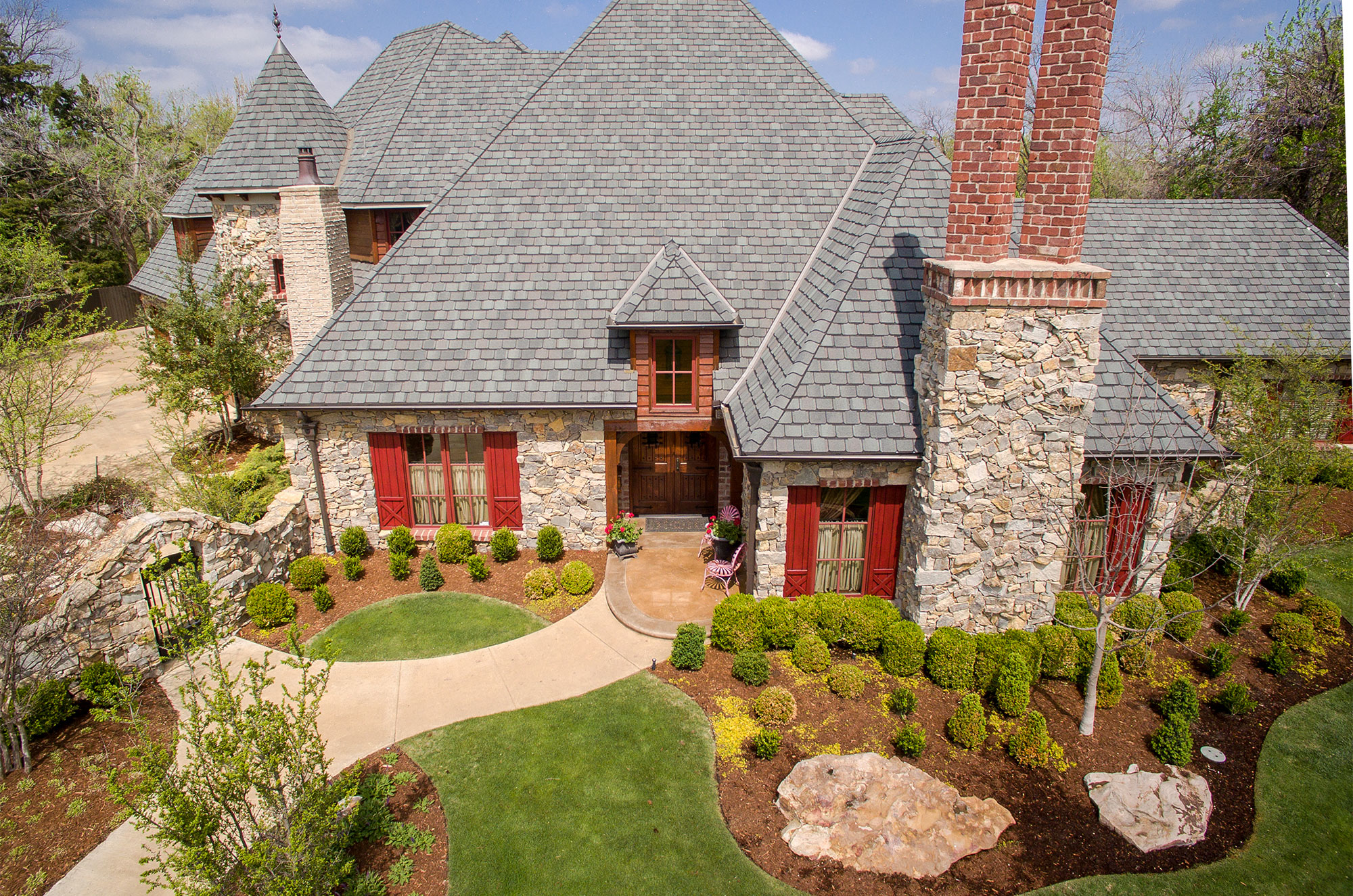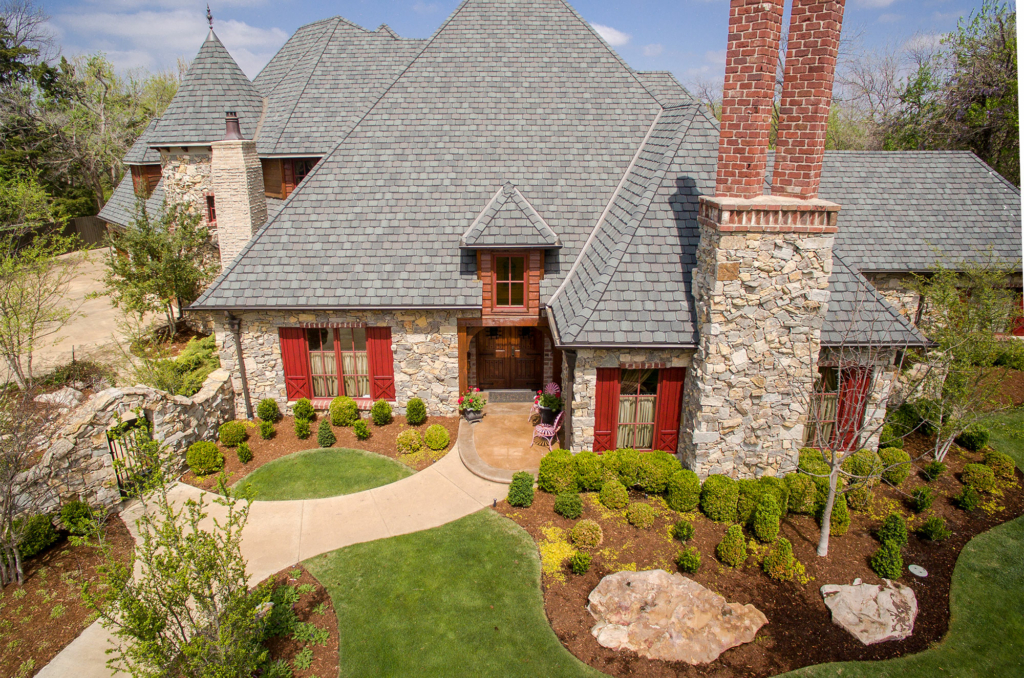 Almost every property has stuff strewn about that appear obtrusive in photographs. Construction equipment near a home in the latter phases of construction, cars in the driveway, and children's toys are examples.
To make the house the focus of the images, prepare the landscape before photographing them. Work on the preparation of a home for sale can be the determining element in its selling. It must be completed prior to launching the drone into the air. Removing any distracting elements eliminates the need for time-consuming editing.
Changing the Options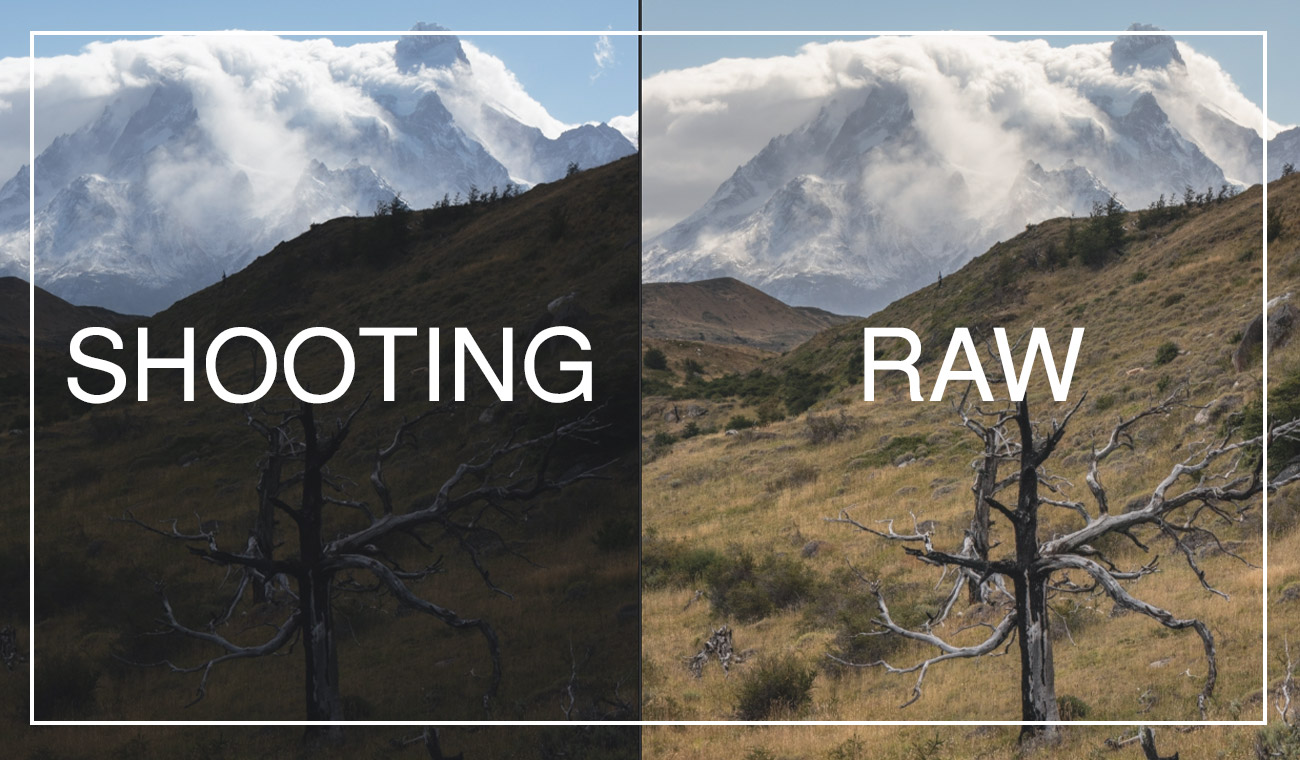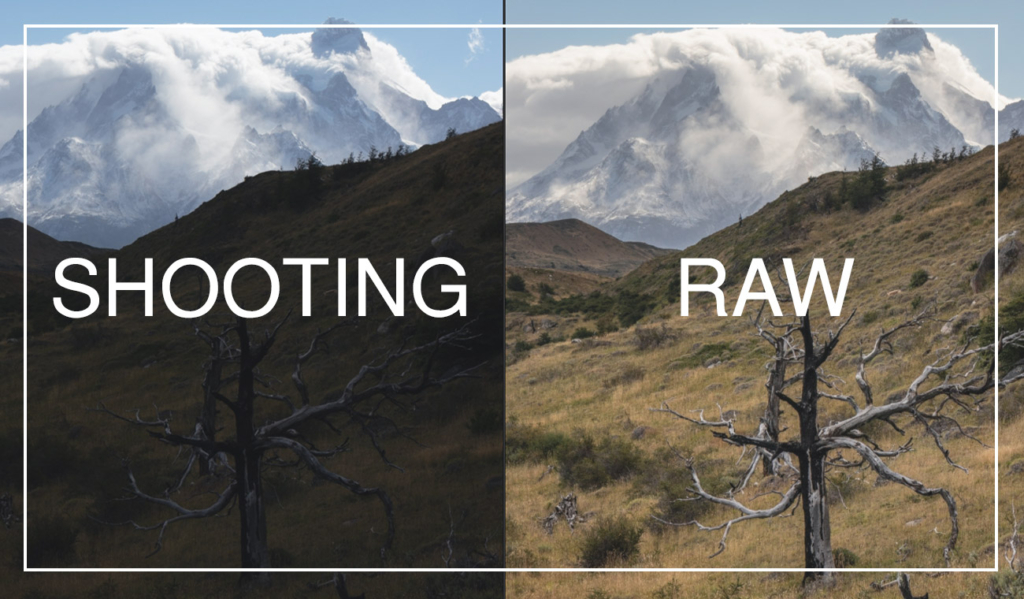 Drones can be used in a variety of contexts. Before you start shooting images, you'll need to adjust the settings. Photographs should be taken in RAW format. They're big and give you more options when it comes to editing.
Use the aspect ratio 3:2 if the camera enables it. If your drone camera doesn't have those features, you can use a 4:3 aspect ratio. It is suggested that you employ autofocus. When operating intricate drones that may create soft, out-of-focus photographs, autofocus is one less thing to worry about.
Taking Advantage of Intelligent Flight Modes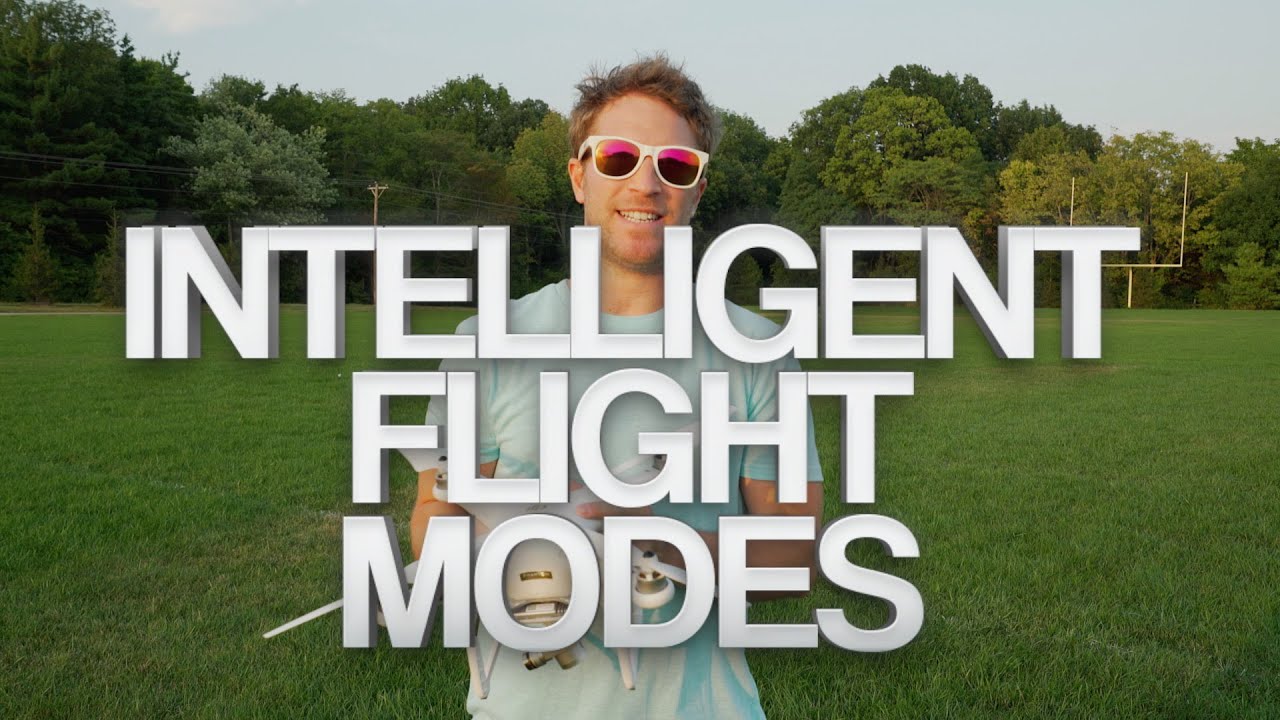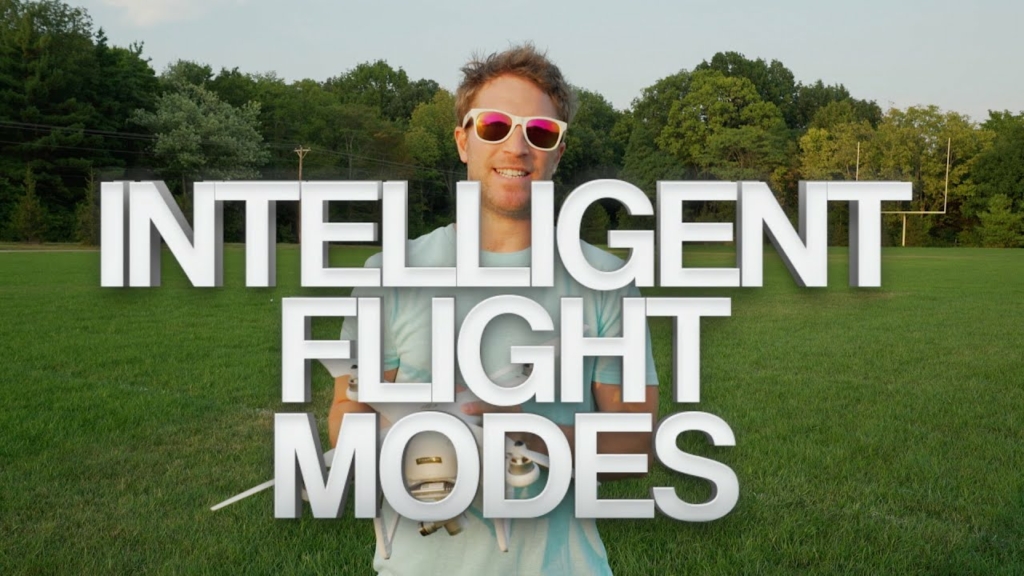 Drones are equipped with autonomous flight modes that vary the aircraft's behavior. Experiment with clever modes to see what you can come up with. The tripod mode is a favorite of certain drone pilots. It greatly reduces a drone's top speed, making it easier to line up shots. It is not required to fly around a property at top speed.
Drone piloting requires spatial awareness as well as coordination. Taking it gently will help you become a better pilot. Poor videography is caused by jerks in your movement. Attempt to produce footage that is silky smooth.
Jerk is reduced by flying the drone with the wind rather than against it. Slowing down video shots without compromising smoothness is possible with a greater frame rate. To improve the quality of real estate photographs, drone pilots use a range of tricks.
Begin with a super-wide shot and slowly move into the front door or use a 'reveal' approach. Begin filming with the subject hidden, then gradually disclose it. The advantages of shooting interior real estate videography and photos are numerous. The quality of a film can be improved by turning on fans and lights, as well as focusing on highlights such as a fireplace.
Maintain a Low-Flying Drone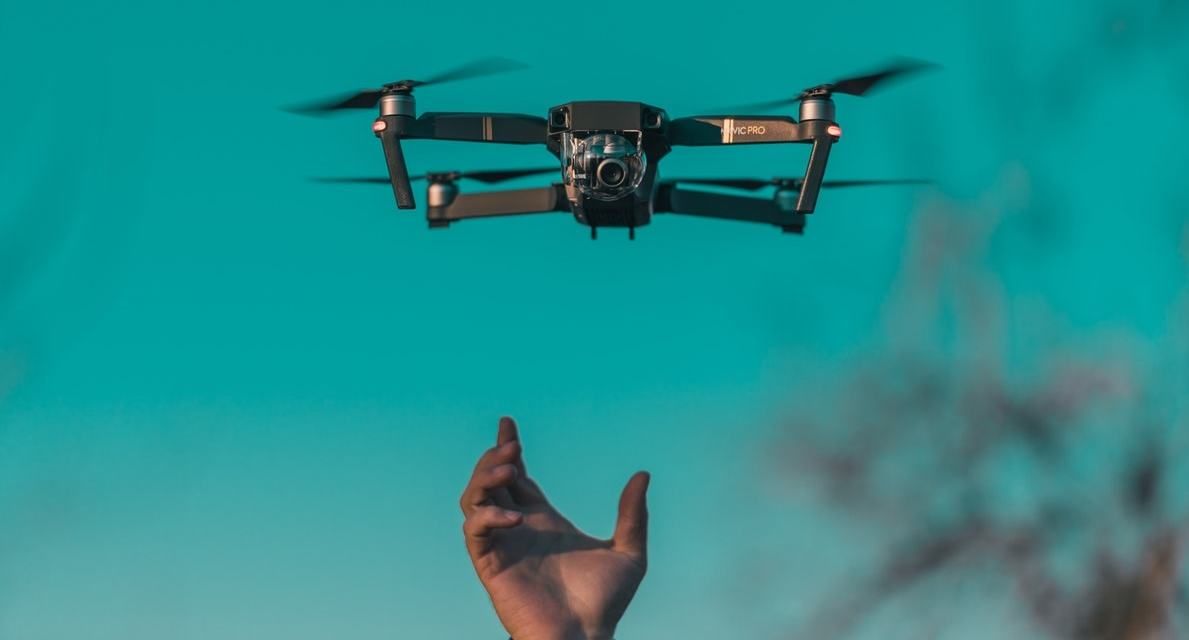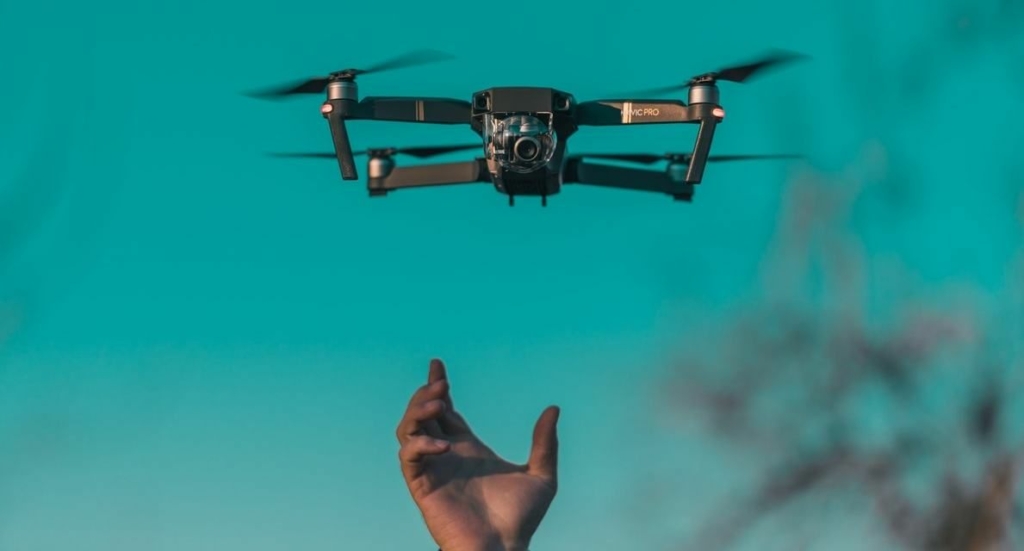 Drone photographers that shot real estate frequently make the mistake of shooting from too high up. The roof, rather than the home, is frequently highlighted in the frame. Buyers get a sense of what to expect from a roof shot. Other photographs should be taken at a lower altitude.
Lighting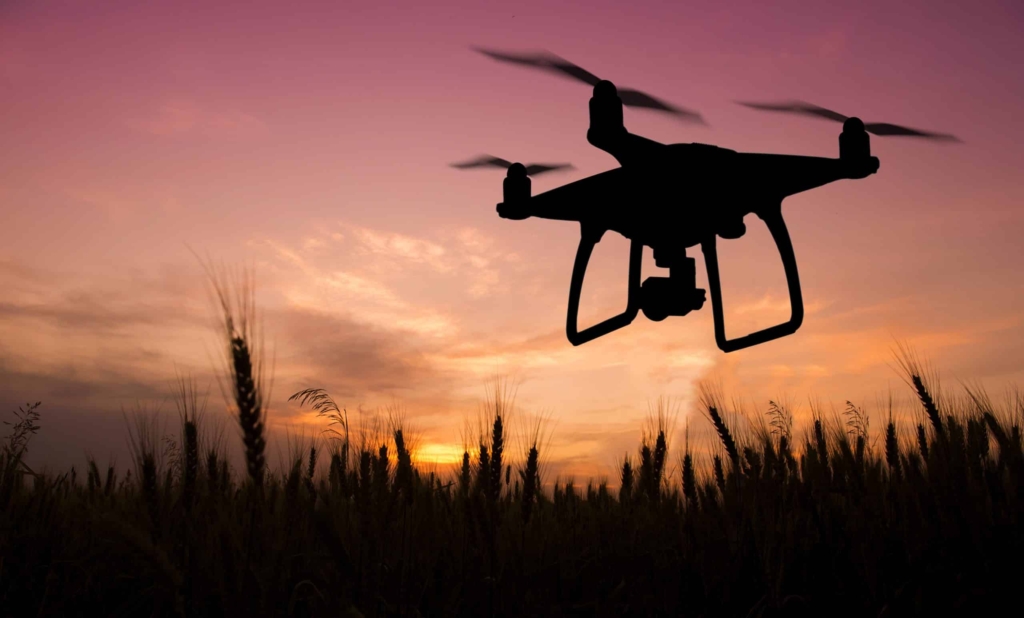 Drone videography and photography at sunset and sunrise is ideal. At sunset and in the early morning, you can capture more warmth and depth. Nighttime footage is available. Utilize a portable lighting option to go the extra mile. The real estate drone cinematography and photos are fine-tuned when lights are turned on.
Photograph the Facilities and Showcase the Surrounding Neighborhood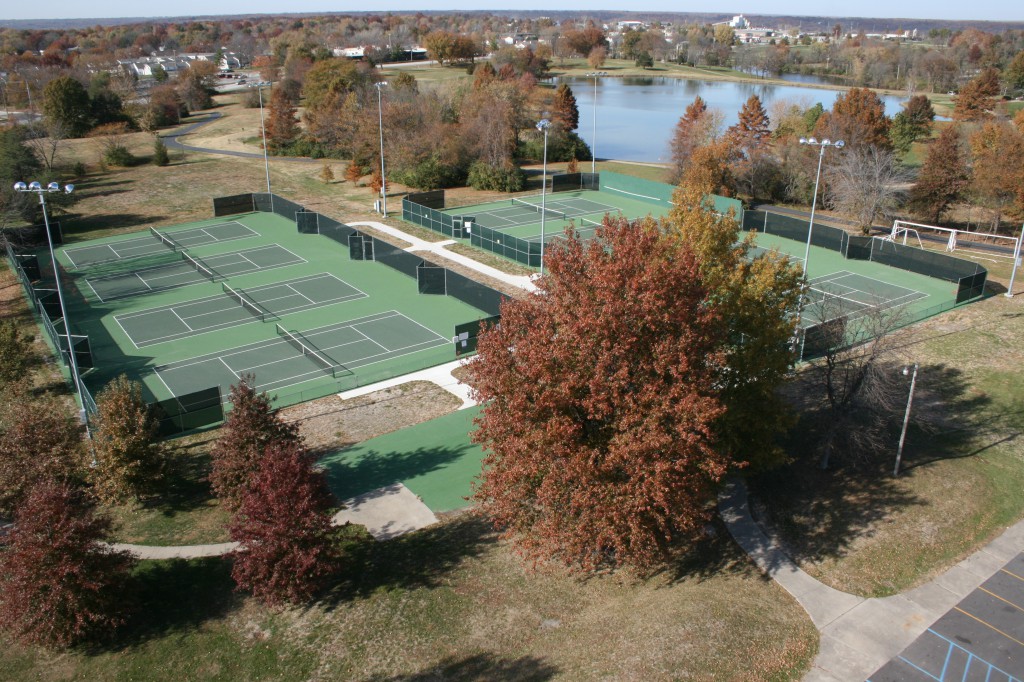 Buyers are interested in learning more about the area they are considering moving to. The advantage of a drone's height is that it can include the enticing qualities of a site. Images that depict the surroundings, such as proximity to woodland regions or the layout of a suburban community, should be captured. The addition of parks and cafes enhances the property's charm. Incorporate those features into your real estate photographs.
Take a photo of the property's advantages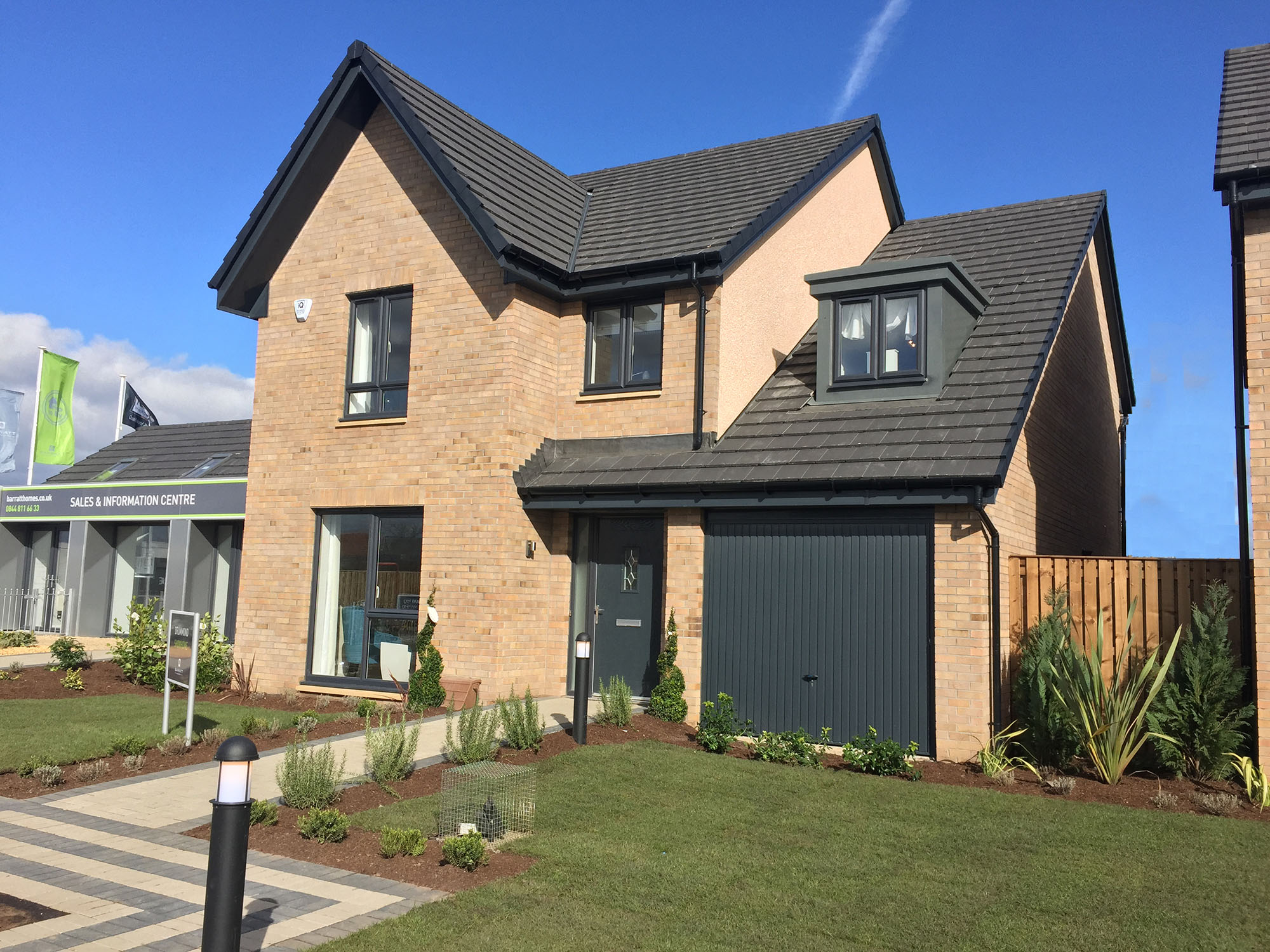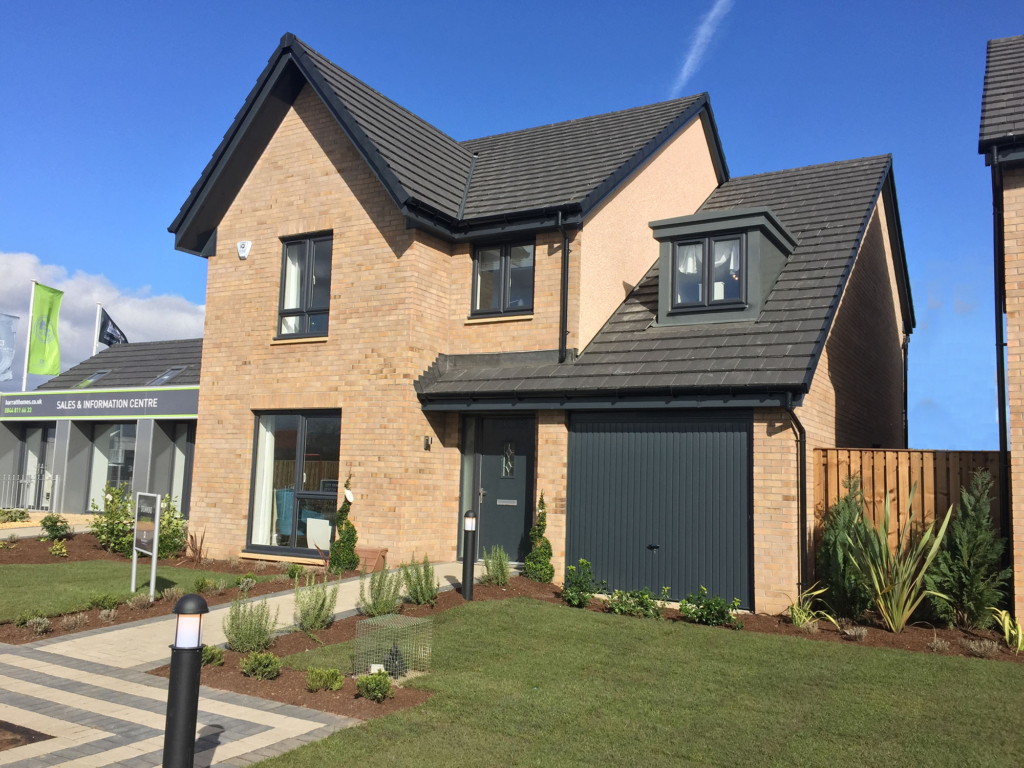 You can fit more features of the property into a single photo if you take it from a high vantage point. If there is a garden or pool, shoot a bunch of angles images to show the house and the garden or pool. The best points to take drone photos from are
Farthest and highest corner of the home – Show as much perspective as possible.
At the corners of the property – Show the home's details
Top-down photos – Show the entire property.
Elevation shots that are straight on – If you can get this with your camera, this step isn't necessary
Straight on photo that shows the entire property.
They are the shoots needed for the best photos. Have the sky in every picture possible. That's not possible for a top-down photo, but showing the horizon gives a better perspective and makes for a better shot. Having the sky in the pictures also takes a better image.
Hit all four corners at the same altitude. Drop the drone to a lower elevation and repeat shooting all four corners. Take two top-down photos to see the house and the property with the house and one straight-on shot.  
Editing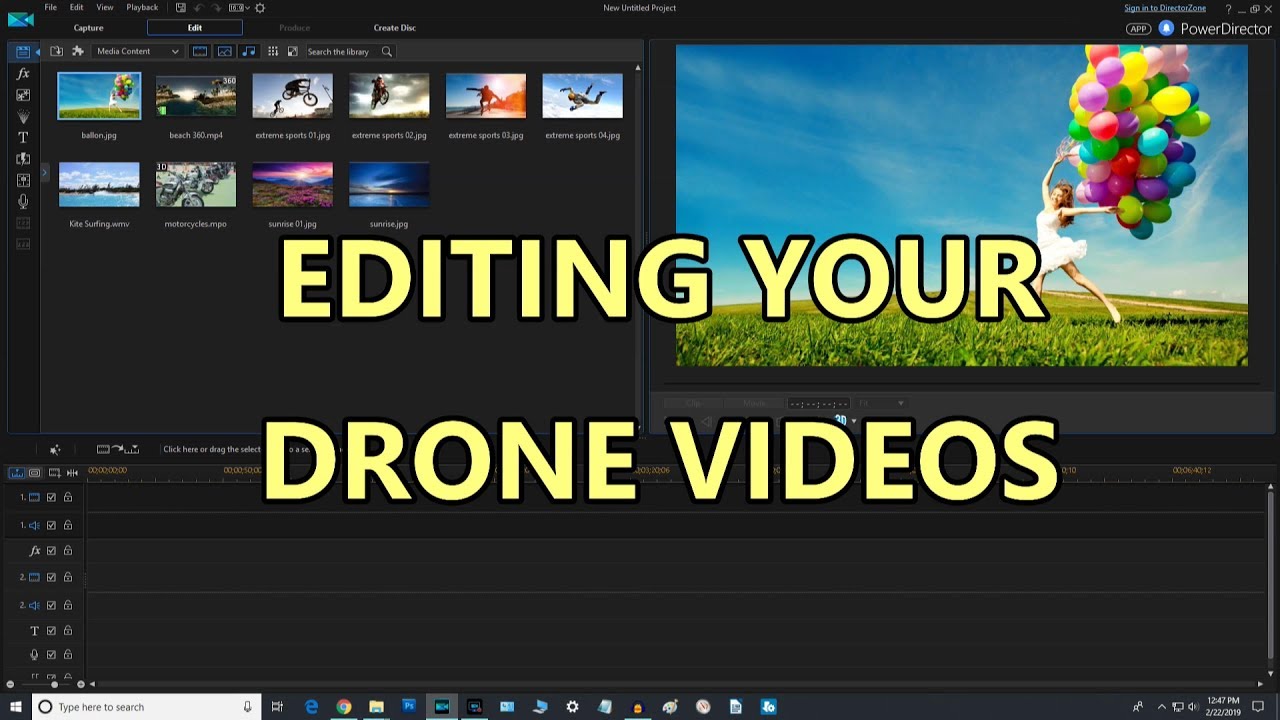 In photography, 50 percent of the time is spent shooting and 50 percent of the time is spent editing. There's a lot that can be done with RAW to make drab photographs appear amazing. White balance can be adjusted, colors can be tweaked, and harsh shadows can be reduced using photo editing software.
Weather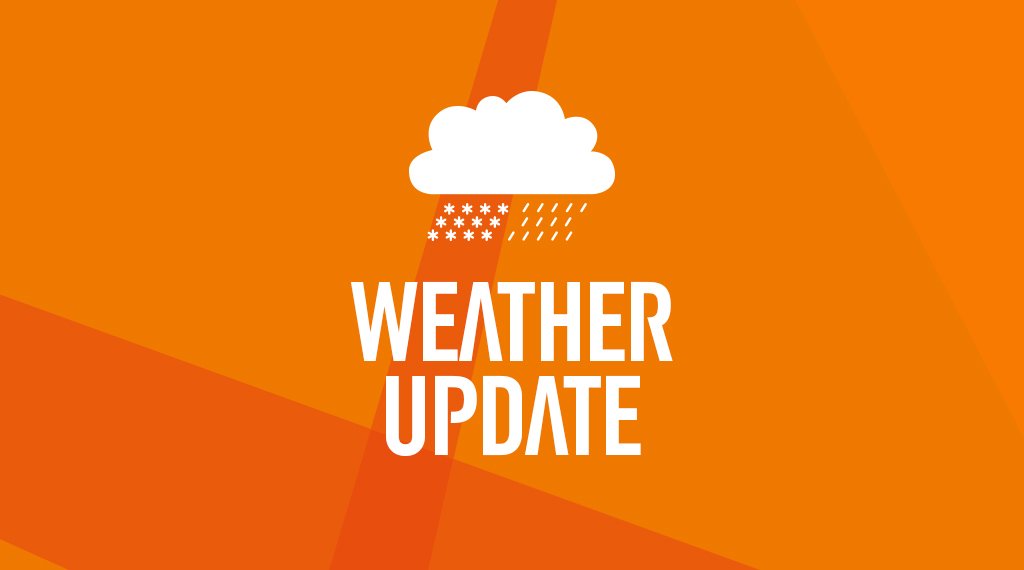 The best time to photograph real estate is when the weather is favorable. It's also less risky for drone operations. Check the weather prediction if possible and arrange your shoots accordingly. Always have ND filters with you. When the sun is harsh or directly pointed at the lens, you want something to combat it. It's not ideal, but ND filters give you the ability similar to putting sunglasses over the drone lens.
Recap
One of the most popular real estate photography business scenarios is a realtor employing a drone pilot to take aerial movies and images. Aerial Photography enhances the appeal of a property, particularly large residences and plots of land, to potential purchasers.
To create compelling visuals, real estate drone photography is used. These methods will ensure that you get great images every time. Every person has their unique thought process. It's part of photography's allure. Take a lot of shots from different perspectives to get the perfect shot. Using real estate photographs and drones together creates a new perspective.